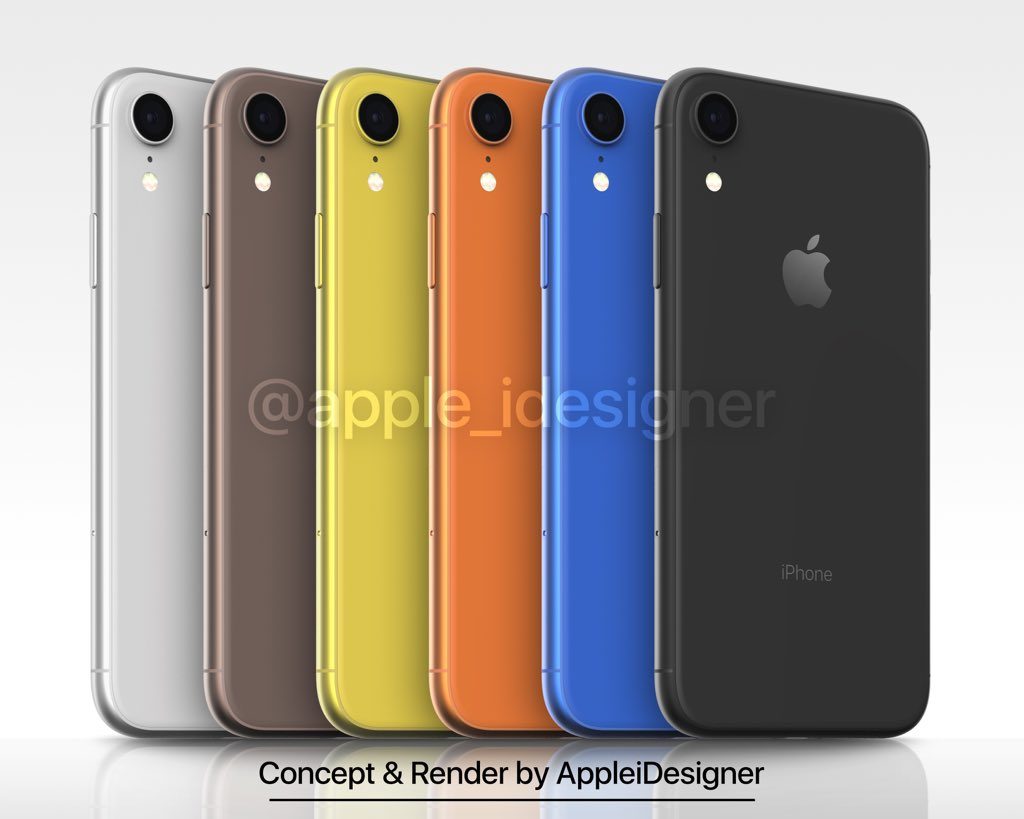 Despite China's Coronavirus disaster that is causing major supply and demand challenges for Apple, it looks like the iPhone maker will be able to release the upcoming iPhone SE 2 aka iPhone 9 in the month of March. The report comes from Bloomberg, which also says that Apple is preparing to release refreshed iPad Pros with a new triple camera system in the first half of 2020.
The report goes into detail regarding Apple's reliance on its Chinese partners for both parts and assembly of its California designed products. However despite these challenges Apple has managed to keep iPhone SE 2's launch on track. Yesterday a separate rumor from a German website claimed iPhone SE 2 will be announced on March 31st and become available for purchase on April 3rd.
The report does mention that the iPad Pros 2020 with new camera system might end up getting delayed due to the Coronavirus disaster. For the iPad Pro Bloomberg gives us a timeframe of first half of 2020 without mentioning the month it will be released in.
Apple has also been preparing updated iPad Pro models with a new camera system for the first half of 2020 and the virus may yet impose delays or constraints on those plans.
Previous reports have suggested new iPad Pros will be announced alongside iPhone SE 2 in March, however the release could also get delayed until June 2020 when Apple is expected to hold the WWDC 2020 event.
If the launch gets delayed until WWDC, then it won't be the first time Apple will announce new iPad Pros at the developers conference as second generation iPad Pros were also announced at this very event.
iPhone SE 2 is expected to be a budget iPhone model that will cost around $400. The device is rumored to feature the same design as the iPhone 8 while it is expected to feature A13 Chip, better cameras, wireless charging and more.