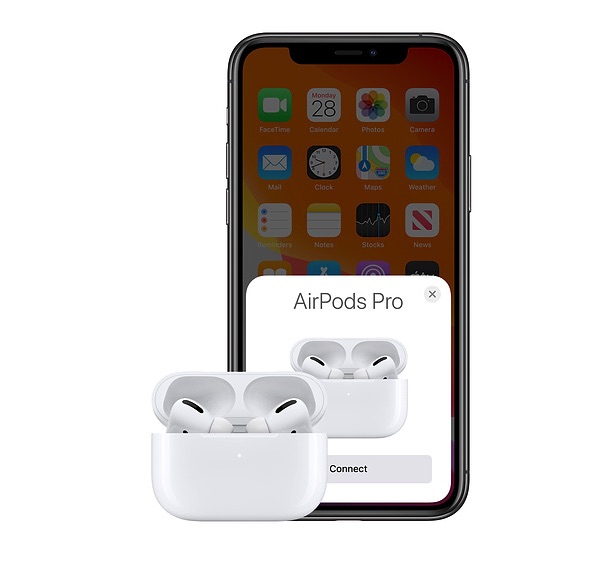 According to a new report from Bloomberg Apple has plans for releasing the new AirPods 3 and AirPods 2 next year. The new AirPods will be released after the company has already released its new HomePod mini and the rumored AirPods Studio headphones.
The third generation AirPods are said to feature a new design that will be similar to the current AirPods Pro. This would mean the new headphones will have a shorter stem and replaceable ear tips, as well as an in-ear design. Another big change will be the improved battery life on AirPods 3. This model is expected to launch in the first half of 2021.
As for the AirPods Pro second generation Apple wants to make the headphones more compact. This will be achieved by removing the stem altogether. The new device will be rounded in shape.
AirPods Pro 2nd generation is said to retain the features of the original Pros including the noise-cancellation feature, wireless antennas and microphones however fitting these features into the smaller body is turning out to be challenging for Apple's hardware design team.
Another audio related device that might join Apple's audio lineup is a new HomePod model. This HomePod will sit between the HomePod and HomePod mini in terms of price, size and sound quality. Apple is currently in the discussion and planning phase for this product and may end up shelving it.
Finally speaking of the AirPods Studio headphones Bloomberg says Apple is facing issues with its production. Currently the company is dealing with the problems related to the headband as it was deemed too tight in some testing. No details about AirPods Studio's launch have been shared in the report.