Apple has released major versions of all operating systems that power its devices. Today Apple released iOS 10.3, macOS 10.12.4, watchOS 3.2 and tvOS 10.2 We have already talked in detail about iOS 10.3 and shared the direct IPSW download links in another post. Here we will detail the changes that have been introduced in other operating systems and tell you how you can download them on your devices.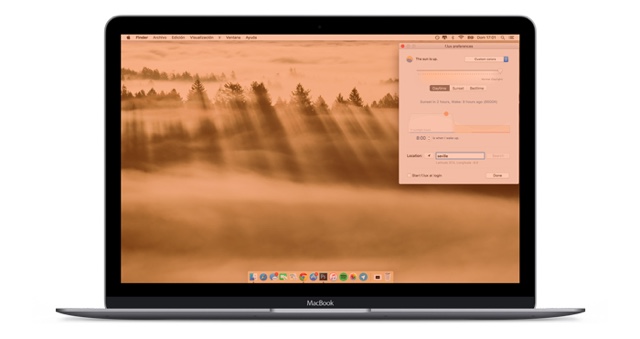 Lets start with macOS 10.12.4 Sierra. The major software release for the Mac brings much awaited Night Shift mode for all users. With this feature users will be able to use sleep better as their Mac will adjust the color of its display after sunset. This will help in reducing user's exposure to bright blue light that affect user's circadian rhythms making it harder for them to fall asleep. Just like Night Shift works on iOS, once enabled it will automatically turn on at sunset and turn off at sunrise. In addition to Night Shift feature macOS 10.12.4 also brings dictation support for Shanghainese language, Siri support for Cricket events and scores, and ability to better display PDF files thanks to the updated PDFKit API. You can update by opening the App Store app and click on the 'Updates' button.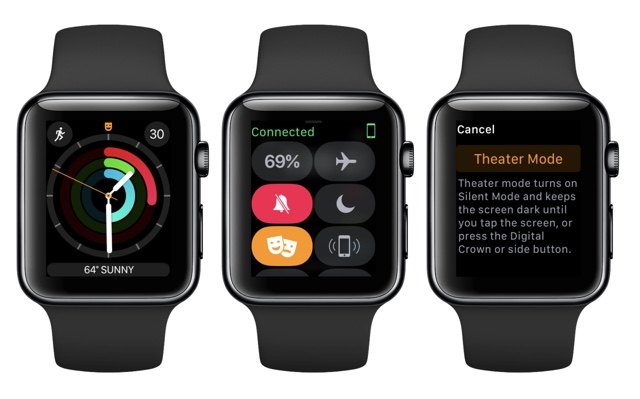 watchOS 3.2 for Apple Watch Series 2, Series 1 and Original brings Theater Mode feature. When this mode is turned on from the Control Center screen the device is muted and the raise wrist to wake screen feature is disabled. The screen does not turn on when a new notification arrives but users will still feel haptics feedbacks on their wrist. watchOS 3.2 also brings support for SiriKit, which will allow users of certain types of apps to add Siri integration to their Watch apps. To update simply open Watch app on your iPhone and go to My Watch > General > Software Update.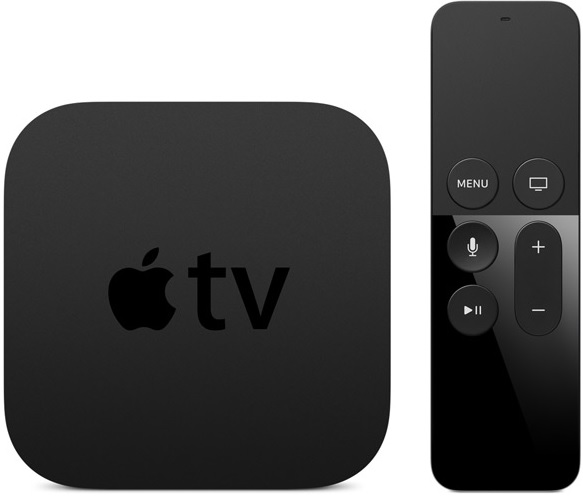 tvOS 10.2 has been released for users of Apple TV fourth generation. With this new release Apple has brought some new features, bug fixes and improvements to the OS as well as the SDK. Most features introduced in this update are for developers. tvOS 10.2 brings support for accelerated scrolling for UIKit and TVMLKit apps, device enrollment program support, expanded mobile device management support and support for VideoToolbox framework. Even though these features are developer centric they will ultimately improve user-experience for the Apple TV users. The Apple TV Remote app has finally gained iPad support.