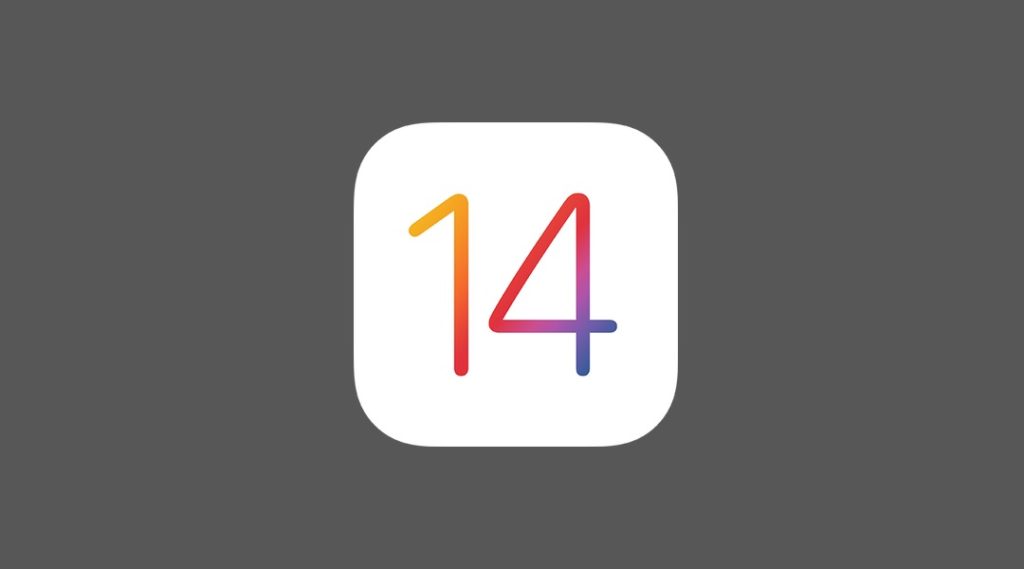 Following the release of iOS 14.4 and iPadOS 14.4 Apple has seeded iOS 14.5 and iPadOS 14.5 developer beta 1 today. The new betas have now been released to registered developers and can be downloaded on devices that already have the beta configuration profile installed.
If you are a registered Apple developer who is interested in trying out the new beta, then you can head over to the developer center website to download it.
What's new in iOS 14.5 beta
The new iOS 14.5 beta 1 brings several new features and improvements to the operating system. We have shared details of the new features below.
Easier way to unlock iPhone while wearing a mask for Apple Watch users
If you have a Face ID equipped iPhone, then you would know how annoying it is to not being able to unlock your iPhone with a face scan while you are wearing a mask. With iOS 14.5 Apple is finally making it easier for iPhone X+ users to unlock their device.
With this new feature iPhone users will be able to confirm on their Apple Watch whether they want to unlock the iPhone incase the iPhone was unable to recognize the user's face due to a face mask. This will save users from entering the whole passcode on their iPhone or from taking off the mask and save precious time.
Dual-SIM iPhone 12 to get 5G support
Apple has finally added 5G support to iPhone 12 devices that are running Dual-SIM. Previously the devices running Dual-SIM that includes a physical SIM and eSIM could only run LTE. However with iOS 14.5 beta Apple has added 5G support to iPhones that are running Dual-SIM and this feature will roll out to everyone once iOS 14.5 is released publicly.
Apple Card to get multi-user support
With iOS 14.5 Apple will allow Apple Card users to share their card with family members. On the new operating system users will be able to invite family members to share their cards. Those family members that are part of Family Sharing will be able to get access to family's Apple Card. Account holders will be able to track Apple Card spending and see expenses made by individual members.
Support for PlayStation 5 and new Xbox controllers
iOS already supports game console controllers. With iOS 14.5 Apple is expanding the list of supported game controllers by adding support for the newly released PlayStation 5 controller and Xbox Series X controllers.
AirPlay 2 support for Apple Fitness+
With this release Apple is bringing AirPlay 2 support to the Apple Fitness+ features. Thanks to this feature those who do not own Apple TV will be able to cast Apple Fitness+ videos to their TVs.
Other changes in iOS 14.5
Minor UI changes for the Podcasts app.
New typing interfaces for Type to Siri and replying to messages with Siri.
Reminders app now features offers sorting lists feature and printing lists feature.
Redesigned New+ section in the Apple News app and a new Search tab in the bottom bar.
New horizontal boot screen for iPads in iPadOS 14.5.