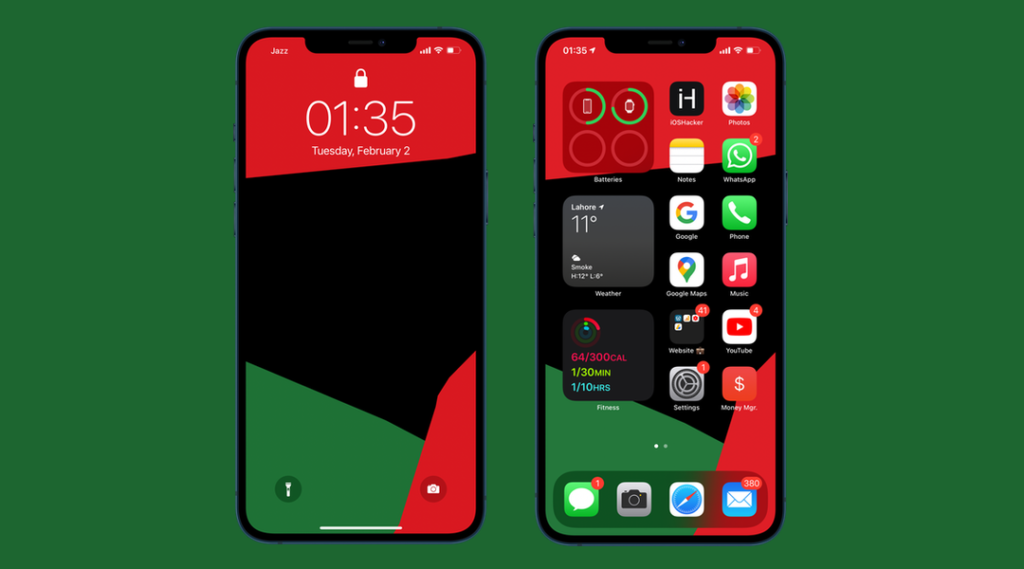 Apple has released new Unity wallpapers for iPhone, iPad and Mac. The wallpapers feature the Pan-African flag and are available to download from company's Apple Watch page. Apple had also released new Unity watch face and a new watch band last week with watchOS 7.3.
As you would expect all three wallpapers released by Apple have the perfect resolution for each of its devices. For the iPhone we get a portrait orientation wallpaper while on the iPad we get square Unity wallpaper. Apple has also released a Mac Unity wallpaper, which carries an ultrawide resolution and can be used on any Mac or monitor.
You can download the official Apple Unity wallpapers from company's website or from down below.
To download Unity wallpapers from below simply long press on the right image and save it to your device's photo library. Then finally apply the wallpaper from the Photos app.
On Mac you can save the images with a right-click and then apply it as your desktop wallpaper.
Update: Check out 2022's Black Unity Lights Wallpapers Here.
Download Apple Unity Wallpaper For iPhone
Download Apple Unity Wallpaper for iPad
Download Apple Unity Wallpaper for Mac