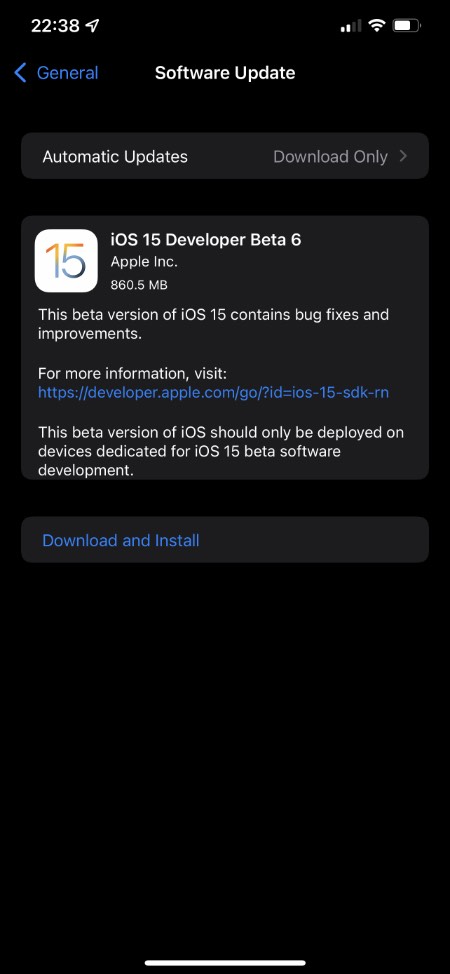 Apple has released iOS 15 beta 6 and the update is now available on devices that are on Apple's Developer Beta program. iOS 15 beta 6 and iPadOS beta 6 can be downloaded from Software Update section of iPhone and iPad.
Apple is expected to publicly release iOS 15 in the fall and should be releasing a few more developer and public betas before wrapping up the beta program for iOS 15.0. The build number for today's release is 19A5325f.
Changes in iOS 15 beta 6
While we are searching for changes that have been made in beta 6, one change that is mentioned on Apple's release notes about a new option that will allow iPhone users to bring the Safari address bar to the top of the screen.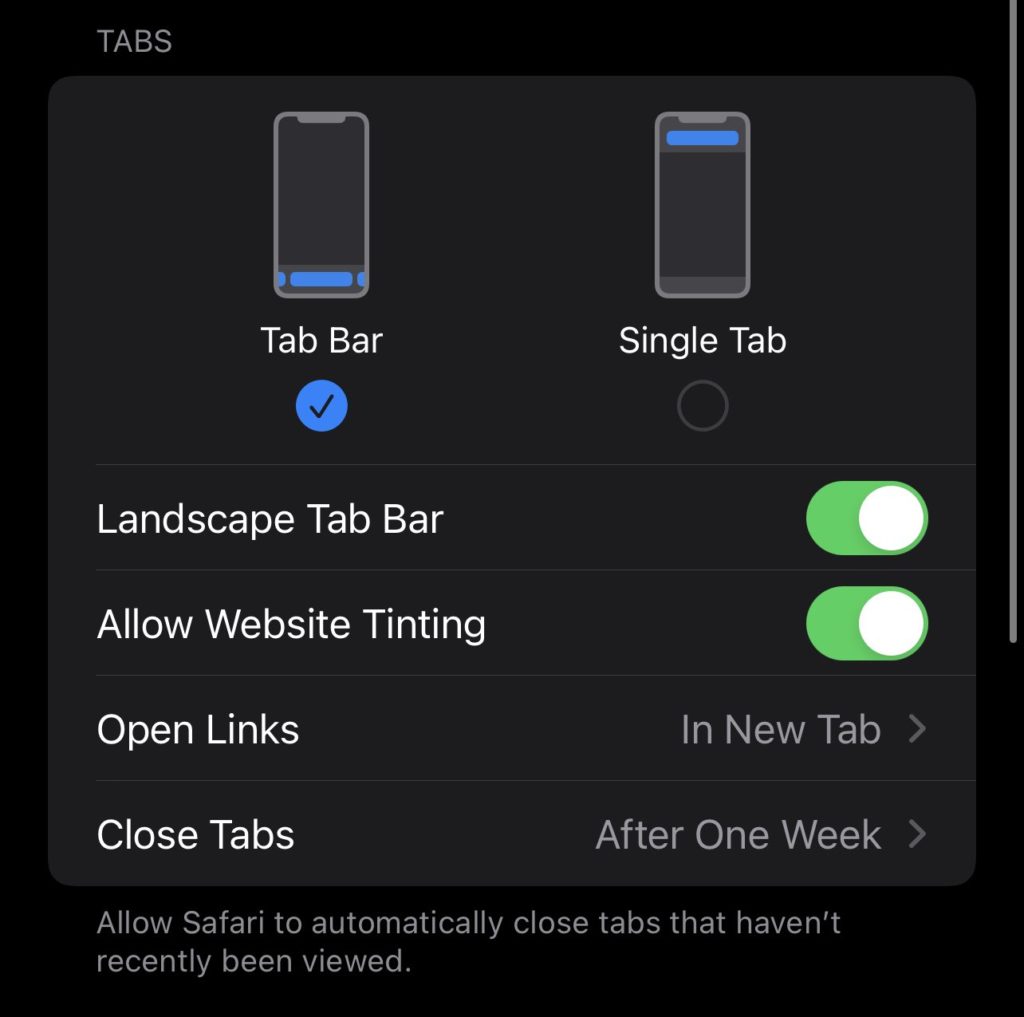 The change was controversial as some thought the position of the new address bar, which puts it at the bottom for easier access made the Safari UI confusing.
With the new option users will now have the option to choose if they want to place the address bar at the top of the the screen like before or at the bottom.
We will update this post with more changes as they are discovered.