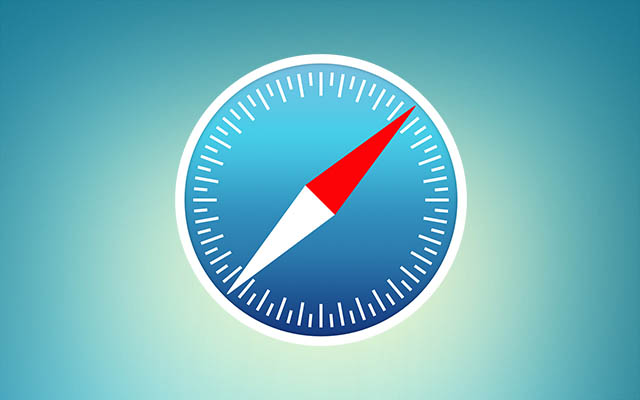 In iOS 15 or later Apple allows users to move the Address Bar to top or bottom of the screen depending on their personal preference. Users can switch between Tab Bar and Single Tab options from Settings and change the way Safari for iPhone works on their device.
In earlier betas of iOS 15 Apple had placed the address bar at the bottom of the screen, however following criticism from social media critics the company gave users the option to choose if they the bar to be at the top or bottom.
This was a great solution to the problem since now users are in more control and can choose whichever option is most suitable for them.
Switch between top and bottom address bar in Safari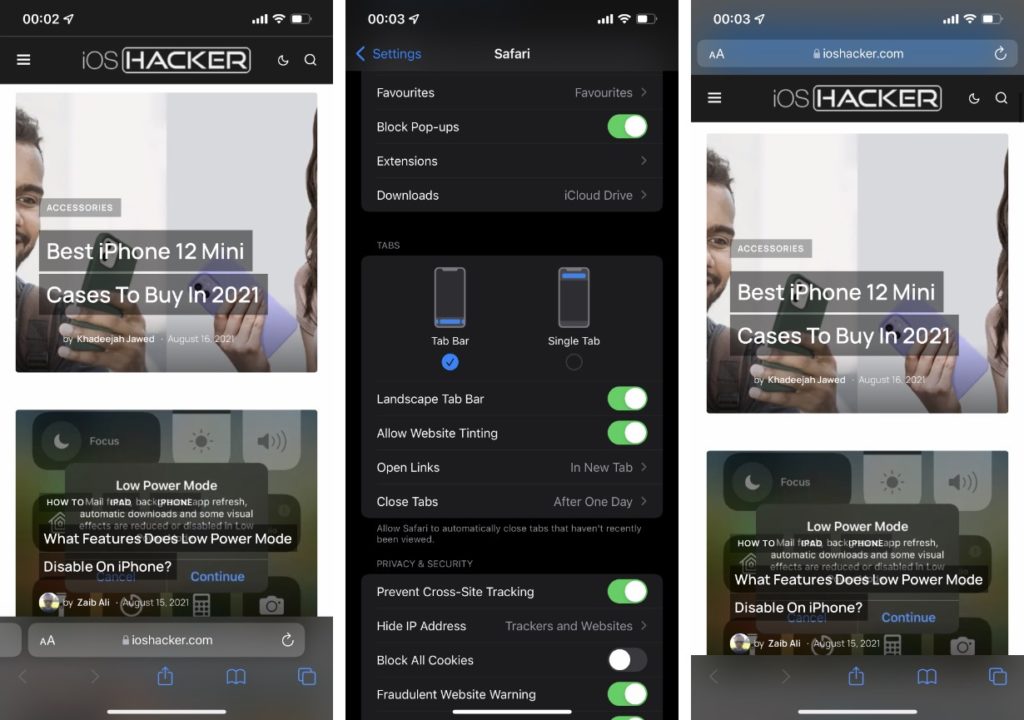 Switching between Tab Bar and Single Tab is very easy. You can quickly move Safari Address bar to top or bottom by performing a few simple steps on your device. Just follow these steps.
Step 1. Open Settings and go to Safari option.
Step 2. On the Safari page choose between Tab Bar or Single Tab options.
That's it, whichever option you choose Safari will instantly switch to it giving you the address bar experience that you prefer.
Placing bar at the top means loss of features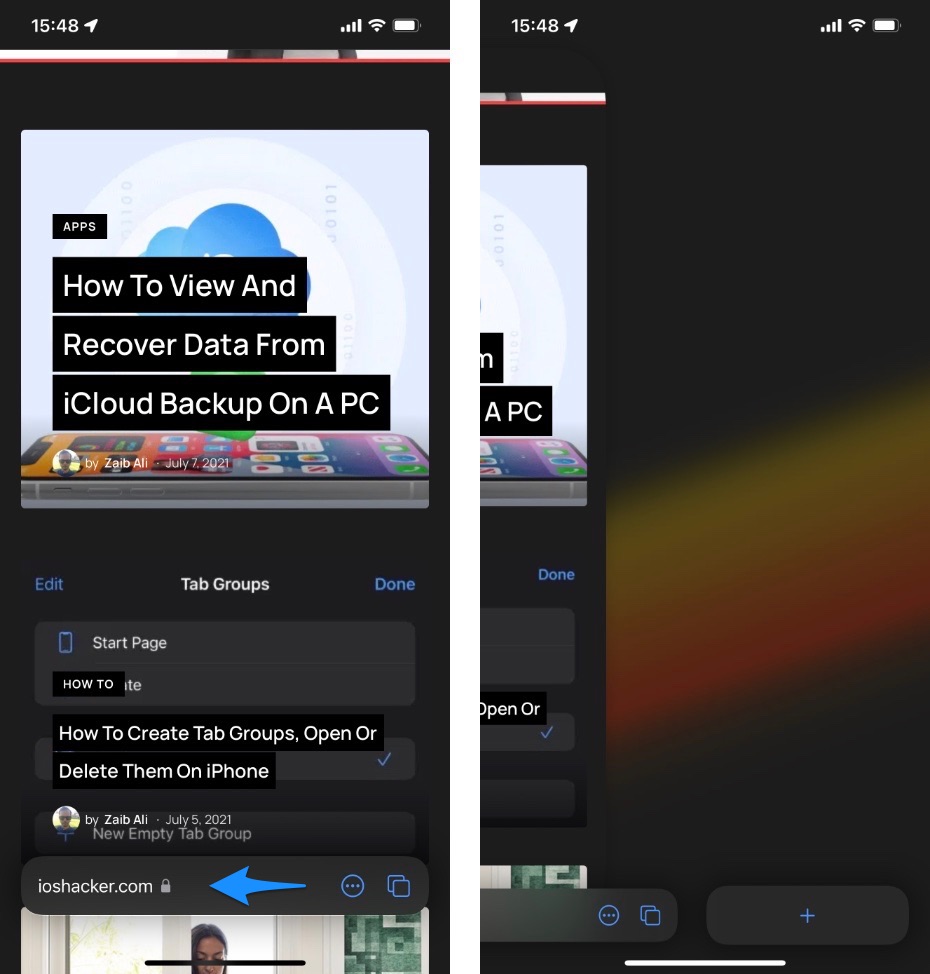 One thing that you should know here is that the Tab Bar option not only places the address bar at the bottom, but it also adds an easier way of switching between Safari website tabs.
You can easily switch between tabs by sliding your finger left or right on the address bar, whereas you can also quickly open a new Safari tab by swiping left when you are on the last tab.
This functionality is not available when you opt for Single Tab option and have the address bar at the top.
The ability to switch between top and bottom address bars is available on iOS 15 or later.
More Safari tips for iOS 15
Disclosure: iOSHacker may receive a commission if you purchase products through our affiliate links. For more visit our privacy policy page.