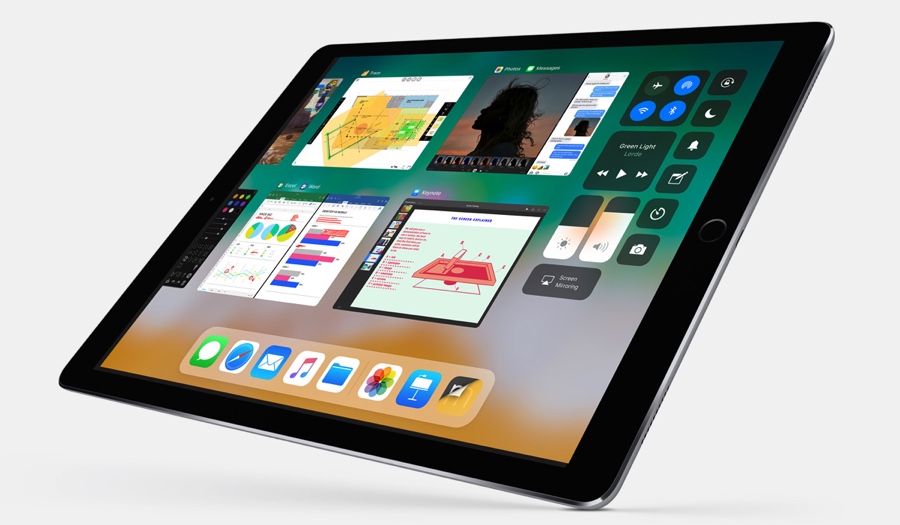 With the release of yesterday's iOS 12.0.1 software release, Apple has now stopped signing iOS 11.4.1 for all models of iPhone, iPad and iPod touch. This essentially means users who upgraded to iOS 12 will no longer be able to downgrade their iOS device to iOS 11.4.1. This move has completely closed all pathways iOS users could get iOS 11 software back on their iPhone or iPad.
It is normal for Apple to stop signing older iOS firmwares after releasing new ones in order to prevent downgrades. Downgrading iOS to earlier versions isn't something most users are interested in anyway, and the whole concept became popular when jailbreaking was still mainstream. Now the fraction of iPhone or iPad users who would want to install iOS 11 is relatively very small.
iOS 12 has so far been a popular upgrade among iOS users, with different sources reporting the user adoption for the new operating system version is reaching 50 percent. This fast adoption makes iOS 12 even more popular, when compared with iOS 11 when it was released last year.
While iOS 12.0.1 focuses on bug fixes relating to iPhone XS, Apple is already beta testing iOS 12.1 that will bring a number of new features to iPhones and iPads including new Emoji, group FaceTime and more. As of right now Apple is still signing iOS 12.0.