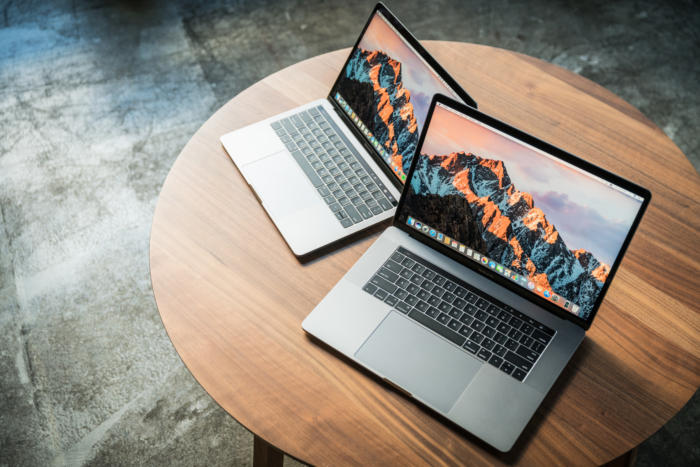 Apple has updated its Keyboard Service Program to include MacBooks released last year. Now the service program offers keyboard repairs for all MacBook models that come with the butterfly mechanism keyboard. With today's change all MacBook models released in the last 4 years, which now includes MacBook Pro 2018 and redesigned MacBook Air are eligible for free keyboard repairs 4 years after the first retail sale of the unit.
In addition to announcing changes to the Keyboard Service Program, Apple has also released a new MacBook Pro models with 8th and 9th generation Intel Processors. These new MacBook Pros also come with a new iteration of the butterfly keyboard that is made with a new material. Apple has told TheVerge that the updated keyboard will help with the double-key press issue and significantly the occurrence of double and missed key presses.
It is also important to note that Apple is not only shipping the newly released 15-inch and 13-inch MacBook Pros with new material butterfly keyboard, but it will also be replacing the malfunctioning keyboards on older models with the tweaked keyboard. However Apple will only replace malfunctioning keyboards with new material butterfly keyboard on devices that already have the third-generation butterfly keyboard, which includes the 2018 MacBook Pros and redesigned MacBook Air released last year.
In addition to using the unnamed 'new material' in its MacBook keyboards Apple is also reducing the repair times in its retail stores to further facilitate MacBook users suffering from keyboard issues.