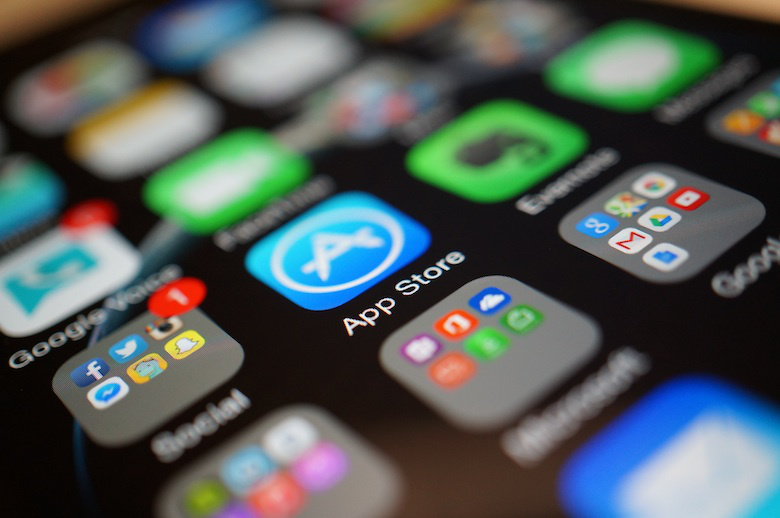 According to a new report published by Bloomberg's Mark Gurman Apple is planning to allow developers to create apps that work on both iOS and the Mac. This means developers can make apps that work on both mobile and desktop platforms, and the apps will allow users to interact on each platform accordingly. So the same app will have a touch based interface on the iPhone and iPad while it will work with mouse or trackpad on the Mac.
The report notes that this major change in Apple's strategy, which is codenamed Marzipan will start as early as next year, suggesting something in this regard might get announced at WWDC 2018 in June, where Apple makes its software related announcements.
While iOS already enjoys an elite status among developers who not only release their apps first on iPhone but also keep them updated, macOS hasn't enjoyed the same status over the past few years. The Mac App Store is a 'ghost town' with many apps not getting regular updates. With this new strategy developers won't have to work extra to release or maintain apps on the Mac, and they can continue focusing on the more popular iOS platform, while Mac users also benefit.
Apple's strategy is similar to what its main competitors Google and Microsoft have already done. Even today Google allows some laptops running ChromeOS to have the Android's Play Store.
Allowing iOS apps to run on the Mac will bring thousands of new apps to the Mac, and give a seamless experience to the user who can enjoy continuity features and use their favorite apps on all of their devices.
Using an app designed for touchscreen with mouse or trackpad isn't going to be complicated either. Many apps like Clear to-do list has an iOS inspired UI on the Mac and it works just fine.