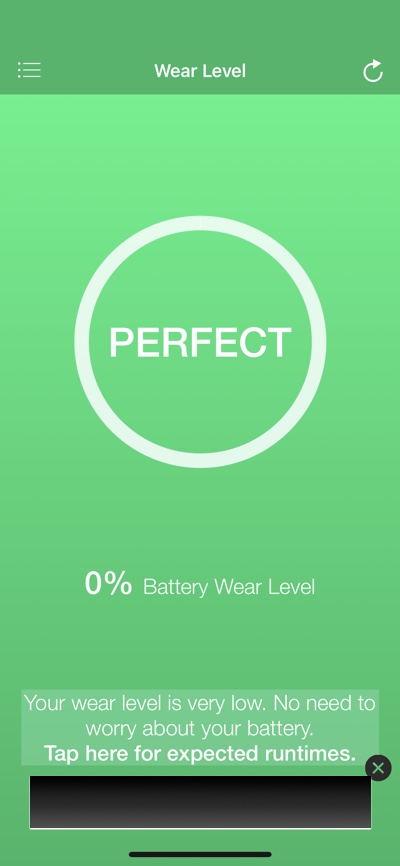 If you have been following the recent news, then you would know that Apple deliberately slows down older iPhone's performance to provide longer battery life. A faster performing iPhone uses more power, and if a battery has wear then this could result in lower battery performance. So to improve the battery life and preventing iPhone from shutting down, Apple slows the device instead.
The controversial 'battery smoothing' feature has been on iPhone 6 and iPhone 6s, however with iOS 11.2 Apple has added the very same feature to iPhone 7. Meaning if your iPhone 7's battery has wear, it will perform slower to provide a better battery life.
You can solve this issue by getting a battery replacement from Apple or one of its authorized repair shops. However before you could decide if you need battery replacement you should check if your device has wear in the first place.
You can check iPhone battery wear for free using the Battery Life app. Just download the app from the App Store, where it is available for free. Once downloaded launch the app on your iPhone and it will tell you if your battery is in a perfect, very good or very bad condition. You will also get the battery wear percentage level that will help you realize how severe the wear has become.
The app also shows handy information such as adjusted runtime for the device based on current wear level.
You can download the Battery Life app for free.