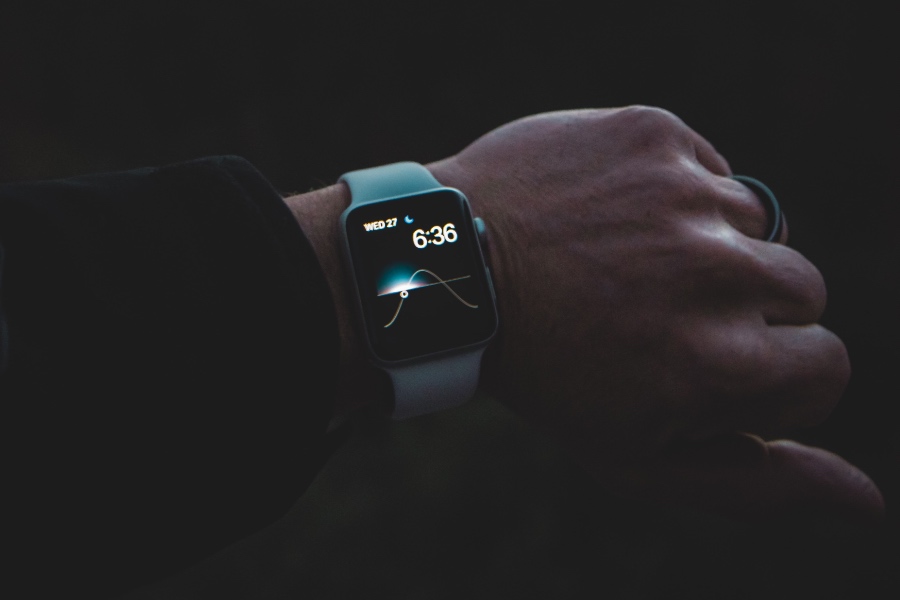 Analyst Ming-Chi Kuo is back with another alleged leak. According to the analyst Apple could add body temperature measurement feature to Apple Watch Series 8, which is expected to launch later this year.
Kuo says Apple had tested the body temperature feature with last year's Apple Watch Series 7 as well but didn't include it in the final product due to its algorithm failing to qualify.
The addition of body temperature measurement in Apple Watch Series 8 is still dependent on the algorithm meeting Apple's "high requirements" before it is finalized for mass production.
Kuo goes into details on why the algorithm failed the last time. In a follow up tweet Kuo says the main challenge Apple is facing when implementing body temperature feature has to do with precise body temperature measurement, as the skin temperature changes based on the external environments.
Apple Watch cannot support core temperature measurement with hardware only, which makes a good algorithm all the more important.
Apple is not the only company that is facing this problem notes Kuo, as its rival Samsung is also facing this challenge as well.
While Apple Watch Series 8 could get body temperature measurement feature this year, Kuo says Samsung's Galaxy Watch 5 will not be getting it in 2022 due to algorithm issues.