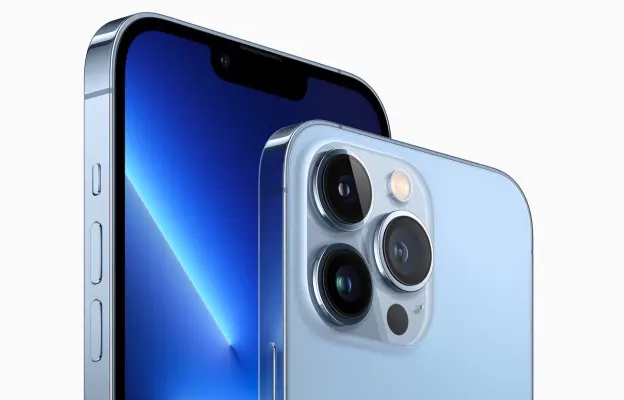 For the past several years Apple has been replacing entire iPhone units for users who faced issues with their device's Face ID. However that is going to change soon as Apple has figured out a way to provide repairs for Face ID without replacing the entire iPhone.
The report comes from MacRumors, according to which Apple has sent out an internal memo to its employees announcing this change. Apple is giving authorized service technicians access to a new TrueDepth Camera service part, which will allow service providers to repair Face ID on user's device without having to give users a replacement unit.
From now on Apple Stores and Apple's Authorized Service Providers will be able to replace faulty Face ID module on an iPhone XS or later that is having issues with Face ID. This is different from the current practice where Apple would give a whole different device to the user instead of fixing the faulty Face ID module.
This is great news for users as whenever they take their iPhone to Apple due to a faulty Face ID module, they can get it repaired on their own device. This way they don't end up losing their data in case they had not created a fresh backup of their data before their iPhone failed.
While the internal memo has been sent out with details about the TrueDepth Camera service part, it is not clear when Apple will start implementing this new process in its App Stores and when the new Face ID module become available to its authorized service providers.
In the internal memo Apple has said that related documentation and training will become available at a later date.
Disclosure: iOSHacker may receive a commission if you purchase products through our affiliate links. For more visit our privacy policy page.