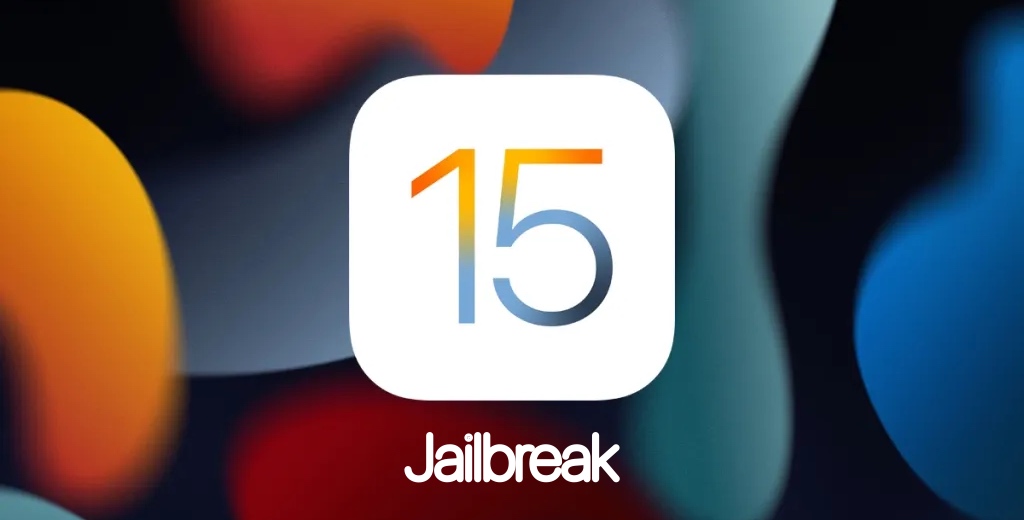 Recently Kunlun Lab security researcher @realBrightiup published a write-up related to the CVE-2021-30955 kernel bug. This write-up included details on how the kernel bug could have been used to run arbitrary code with kernel-level privileges on iOS 15.0 up to iOS 15.1.1.
The write-up by @realBrightiup did not include a PoC (proof of concept) however it took only a day for Alibaba Security Pandora Lab's @Peterpan980927 to create a PoC based on the original write-up by @realBrightiup.
@Peterpan980927, who has created the PoC has not only complimented @realBrightiup for the bug but he has also praised the bug saying it is a "really awesome bug".
The detailed write-up and a proof of concept for CVE-2021-30955 makes this discovery exciting for fans of iOS jailbreak who have been yearning for an iOS 15 jailbreak for months.
While the recent developments do not guarantee that this particular exploit will be used for a public jailbreak, the pieces are there for jailbreak teams behind unc0ver and Taurine tools to add support for iOS 15.0 – iOS 15.1.1 to their tools.
Must read: Is There A Jailbreak For iPhone 13 And iPhone 13 Pro
The release of an iOS 15 jailbreak has taken much longer than anyone would have expected. Apple released iOS 15.0 for public back in September and it has been over 5 months since its release but we have yet to see a public jailbreak release. This is despite the fact that there have been several kernel exploits that could have proven useful for jailbreak teams in creation of an iOS jailbreak.
With the long delay the interest in jailbreaking also appears to be fading among the users, although jailbreak tweak developers have stayed pretty active when it comes to releasing new tweaks and maintaining old ones.