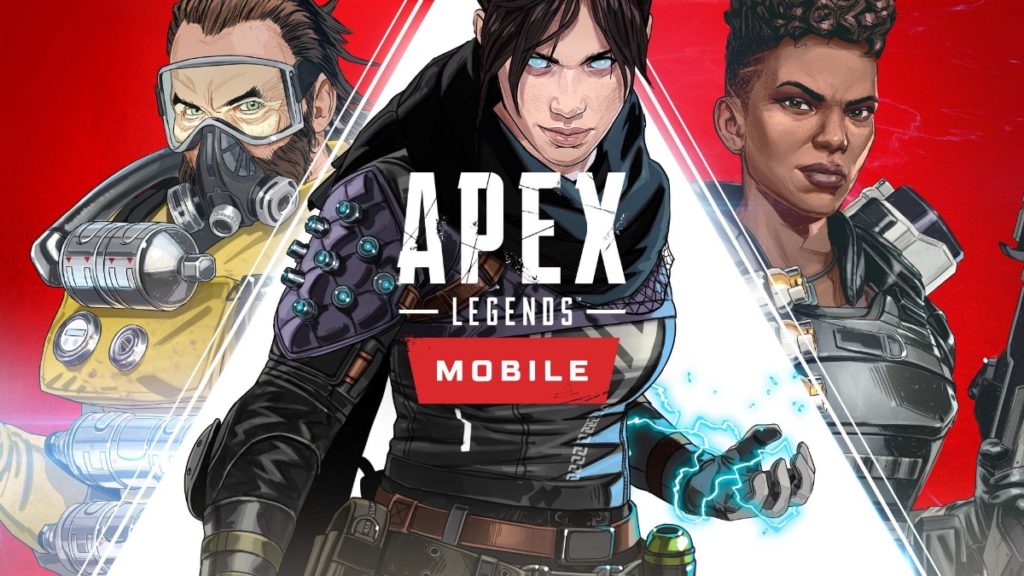 Apex Legends Mobile for iOS and Android is launching starting next week. The game will be available in limited countries as EA is going for a limited regional launch in just 10 countries instead of globally launching the game for everyone. The release comes almost 3 years after EA announced it will launch Apex Legends on mobile platforms.
EA's Respawn studios has been testing the game in a closed beta since last year, and it looks like it will be launching the highly anticipated battle royale game in 10 countries on iOS and Android before rolling it out to other countries.
The first 10 countries that will get Apex Legends Mobile on iOS and Android include the following:
Australia
New Zealand
Indonesia
Malaysia
Singapore
Mexico
Peru
Argentina
Columbia
Philippines
Interestingly major markets that includes US, UK, any country from EU, India and China are missing from this list, which suggests Respawn is being cautious with its launch. Even countries that includes India that were part of the closed beta testing are missing from the list of countries the game is launching in initially.
Respawn has not revealed when it plans to launch Apex Legends Mobile for iOS and Android in other counties, and whether it will gradually launch the game in different markets or launch it altogether in the remaining countries.
Apex Legends Mobile as its name suggests is a mobile-only game. It will not allow mobile users to play with those who are playing Apex Legends on a console or PC.
While Fortnite is still not available on the App Store, Apex Legends Mobile will face a tough competition from the likes of PUBG Mobile and Call of Duty: Mobile.
Apex Legends Mobile for iOS will run on iPhone 6s or later. Just like the console version Apex Legends Mobile is also expected to be available as a free download.