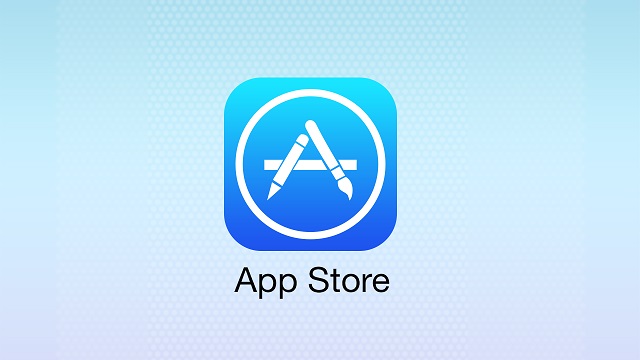 If you ever found that updates for bugs in apps from the App Store took a while to come to your device, now you may find that you will now receive them much faster thanks to a change made by Apple. It has been reported by developers that they have had the waiting time on their apps greatly reduced, from over a week to just 24 hours for Mac apps, and 48 hours for iOS apps.
This means that if an app developer discovers any bug and fixes it, they can push the update to all it's users much more quickly than they used to be able to before. This also means that new apps submitted to the App Store will appear much sooner, too. While Apple hasn't said anything officially about the faster review times, it could be something that they may wish to touch upon during the upcoming WWDC.
Are you an app developer? Have you noticed an increase in review times? Let us know! And if your a consumer, how do you like the change? Let us know your thoughts in the comments below!