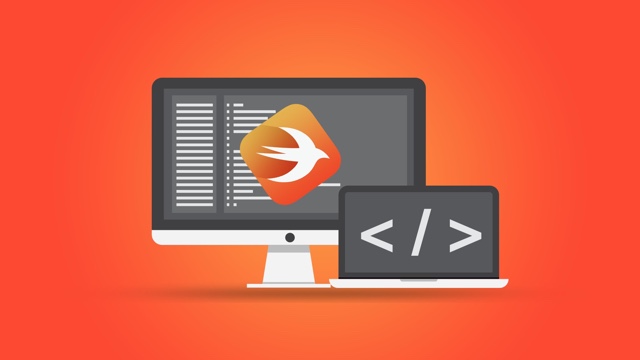 Are you someone who is thinking to get into iOS development? If yes, then now is the best time to start learning Swift 2 development. No matter if you are looking to start your own business, looking for a job or want to do freelance work knowing iOS app development is a skill that is highly valued today. With millions of iOS iPhones and iPads being used worldwide there hasn't really been a better time to start developing. If you want to learn iOS development and Apple's programming language of the future, then there's no shortage of resources.
Learning Swift becomes easier if you have some prior knowledge in developing in different languages or have worked in a web development companies.  In this post we have gathered some useful courses and other resources that will be invaluable for someone who wants to start developing iOS apps and learn Swift 2. Read on to learn more.
Lynda Swift Programming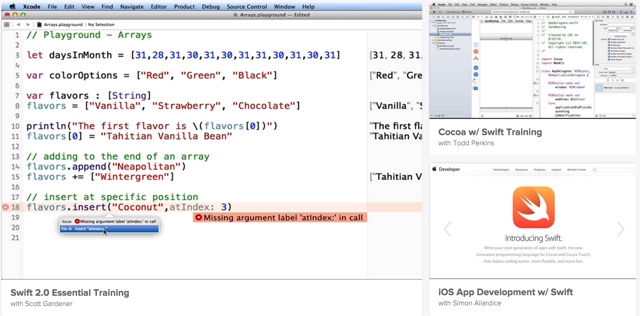 If you have ever used Lynda.com, then you would know that it is a great resource that provides courses and tutorials on variety of topics including computer programming. Lynda has several great courses based on Swift 2.0 too for both beginners and those who know already know their way around its basics. You can head to this Lynda Swift programming link to learn more about their offerings.
Udemy Swift course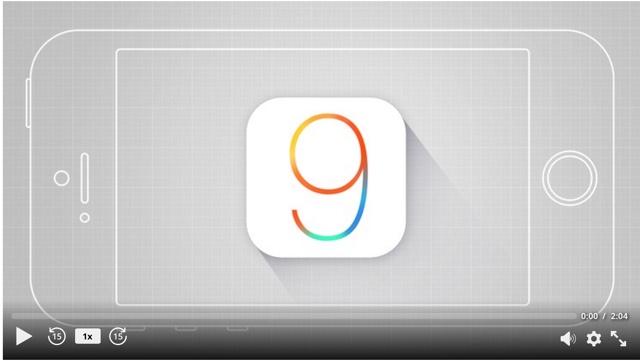 The Complete iOS 9 Developer course offered on Udemy is perfect for someone who is beginning Swift programming and wants to learn iOS development in detail. It does not require the learner to have any prior knowledge on the subject and offers over 29 hours of content. A detailed outlook on the course is available on the Udemy page here.
Tuts+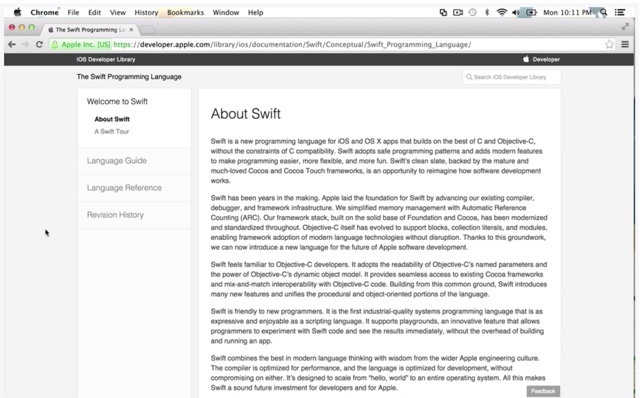 Tuts+'s Swift programming language course is also a good starting point for those who are getting into Swift programming. It allows learners to build foundation of their Swift knowledge letting you learn about its basics. You can learn more about it here.
Coursera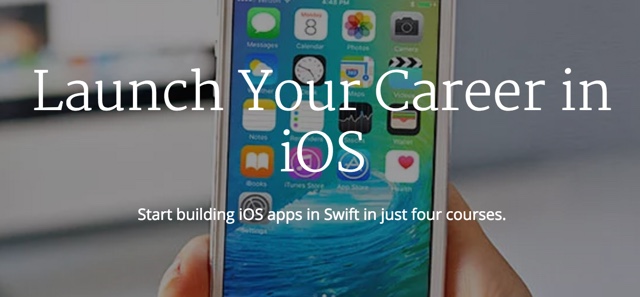 This Coursera course is offered by University of Toronto. It consists of four courses that take you from the very basics of Swift programming to iOS Development Basics, app design and development and teaches you how to build your first iOS app. It is certainly a good starting point for students who are serious about Swift programming and iOS development. Learn more here.
Beginning iOS 9 Programming with Swift
This isn't exactly an online course however this book is pretty good. It teaches you Swift programming with focus on iOS 9, Xcode 7 and Swift 2. The book follows 'learn by doing' approach, giving you an opportunity of learning practically. Learn more about the book here.
Once you have developed your app and it is released in the App Store, do let us know so we can review it here on iOSHacker! But before that make sure you hire some good software quality assurance services for it.