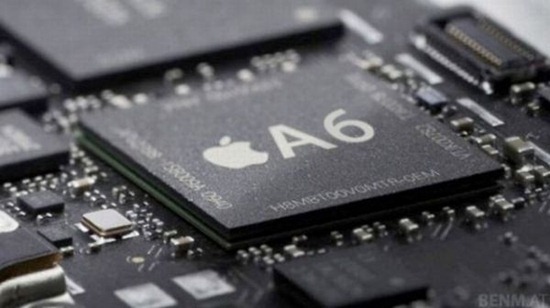 There have been suspicions that the Chip Bug is also found in AMD and ARM based chips, and since Apple designed chips are based on ARM architecture, this leaves them susceptible.
This has now been confined in a security update by ARM that lists processors found in some older iOS devices. Chips listed in the security update include Cortex-A8, Cortex-A9 and Cortex-A15. Apple has used elements from these processors in its own A-series chips that power iPhones and iPads.
The Cortex-A8 chip is found on iPhone 4, iPod touch 4th gen., original iPad and Apple TV 2nd gen. The Cortex-A9 processor is found in A5 chips that power iPhone 4S, iPad 2nd gen., original iPad mini, Apple TV 3rd gen. and iPod touch 5th gen. A5X powers iPad 3rd gen. A6 chip that powers iPhone 5 and iPhone 5c are also susceptible, as it is based on Cortex-A15, which is also affected by the bug.
While all of the devices mentioned above are old and the list does not include iPhones including iPhone 5s or later, this does not mean they are not affected. A full list of bug finding has not been disclosed, so modern Apple mobile processors might still be affected, the information is not available just yet.
The situation is not that bad as Apple can patch the bug through an iOS update for modern and older iOS devices. ARM also notes that exploitation risk is low since the attack is dependent on malware running locally on the device. Users can stay out of trouble by following good security practices that includes keeping their devices up to date to latest software and not accessing suspicious links or downloads on their devices. (via 9to5Mac)