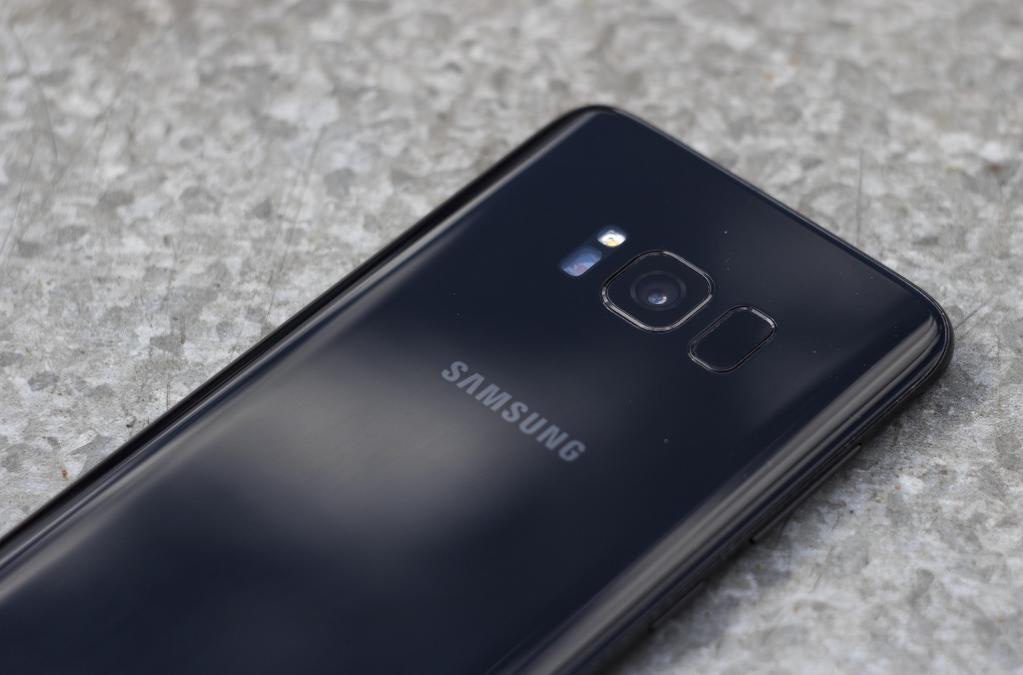 Apple caught Android phone manufacturers off-guard when it announced Face ID and Animoji features for the iPhone X. Now it seems like one of its biggest competitors Samsung is playing catch up, as it has announced its new chip for the upcoming Galaxy S9 smartphone.
Samsung notes that its new chip will be able to provide depth sensing technology, through which the phone will be able to scan user's face in 3D and perform face detection for stronger security when unlocking the phone with a facial scan. Android devices have long had the face scan unlock feature, however it has been unreliable and notorious for being insecure enough to be fooled with 2D photograph of the user.
Samsung even wants to add a dedicated security processing unit, which will store user's personal data such as fingerprints, facial scans etc securely for more security. This sounds a lot like what Apple has been doing for many years with Secure Enclave coprocessor, which stores user's fingerprints, passwords and recently Face ID data in encrypted memory protected by a hardware random number generator.
Samsung is also looking to add an image processor to its next flagship that will enable support for HEVC format, already introduced by Apple on both macOS and iOS platforms.
Interestingly unlike Apple, Samsung will be including a fingerprint scanner as a backup unlock option, suggesting it does not truly trust its technology.
With Samsung's smartphone volume growth expected to see a decline in 2018 thanks to Apple and Chinese Android manufacturers, putting iPhone X's biggest features in its smartphone seems like the right approach for the Korean electronics giant. (TheVerge)