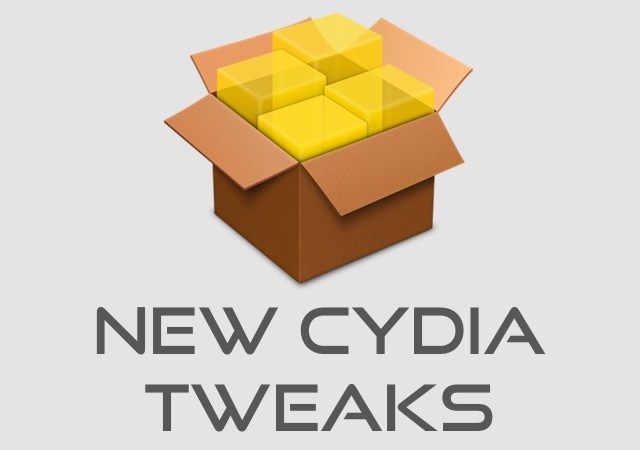 Its been a while since we posted one of our tweak roundups. Today is different though as we bring you 5 of the best new tweaks that have been released in the jailbreak store and are ready for download.
All of these tweaks work with iOS 10 and will most probably be updated for iOS 11 once a public jailbreak is released for the operating system.
This roundup includes useful tweaks like H3lix, Force3DAppShortcuts, SpotifyHistory, No3DTouchWidgets and NotificationXI. Read on to learn what these hacks do and how you can download them from Cydia.
SpotifyHistory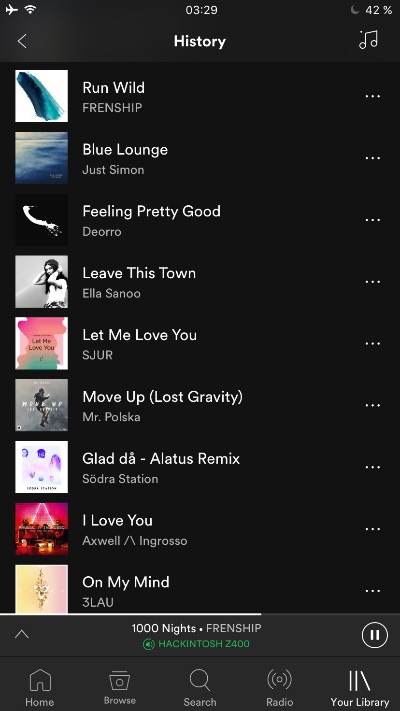 SpotifyHistory is a must have for Spotify users. It brings recently played track history feature to the official Spotify app allowing you to see what songs have you been listening to. The tweak has some clever features such as it won't list the tracks that you didn't listen to for more than 10 seconds, making sure songs you don't like are not added to the history. It will also be aware of repeating tracks and will not add duplicates. You can queue or remove songs from your history or clear all history with a single tap. SpotifyHistory is compatible with iOS 8, 9 and iOS 10 and has been tested on Spotify 8.4.31 and 8.4.34. You can download it for free from Cydia.
Force3DAppShortcuts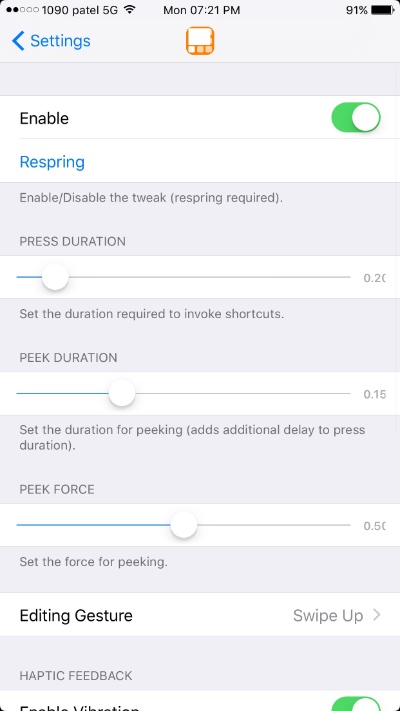 With Force3DAppShortcuts tweak you can bring 3D Touch menus for home screen icons to devices that don't have the 3D Touch feature, such as iPads, iPhone 6, iPhone SE and older iPhones. From tweak's settings page you can also configure the press duration, peek duration, peek force and gesture options. You can download Force3DAppShortcuts for free from Cydia.
Hid3x
With Semi-Untethered jailbreak becoming the norm these days Hid3x is a must have for jailbreak users. This tweak makes it possible for users to hide the Hil3x, LiberiOS, extra_recipe, mac_portal and Phoenix jailbreak icons from the homescreen when the jailbreak is active. Since the tweak requires substrate to work, as soon as you lose your jailbroken state and need to use one of these activation apps their icons will appear automatically. With Hid3x you can declutter your homescreen without losing ability to re-jailbreak the semi-untethered jailbreak. You can download Hid3x tweak for free.
No3DTouchWidgets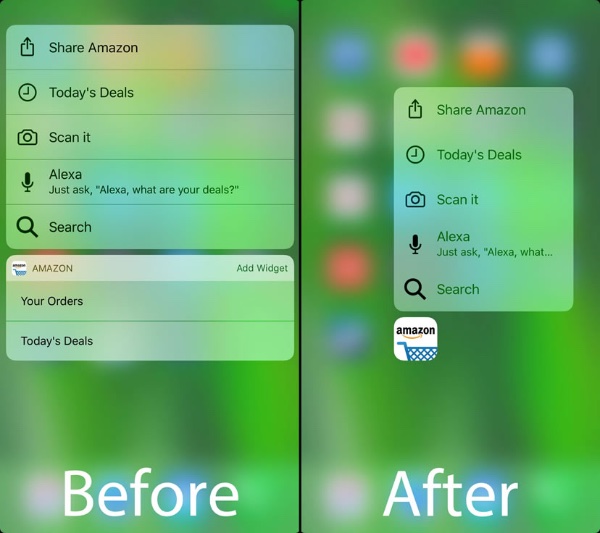 No3DTouchWidgets simplifies the 3D Touch menus by removing the widgets from certain apps that show it. After the widgets are removed you are left with a simple list menu that gives you access to app's shortcuts. You can download No3DTouchWidgets tweak for free. It is compatible with iOS 10.
NotificationXI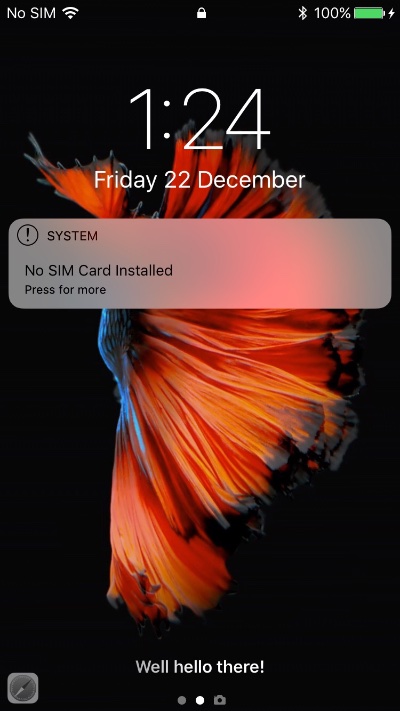 If you are running iOS 10 but like the look of iOS 11 notification banners, then NotificationXI can help. With this tweak you can get the new look of the banners right on your iOS 10 device, as it removes the white background from the header. It only affects the banners, and you can download the tweak for free.
Disclosure: iOSHacker may receive a commission if you purchase products through our affiliate links. For more visit our privacy policy page.