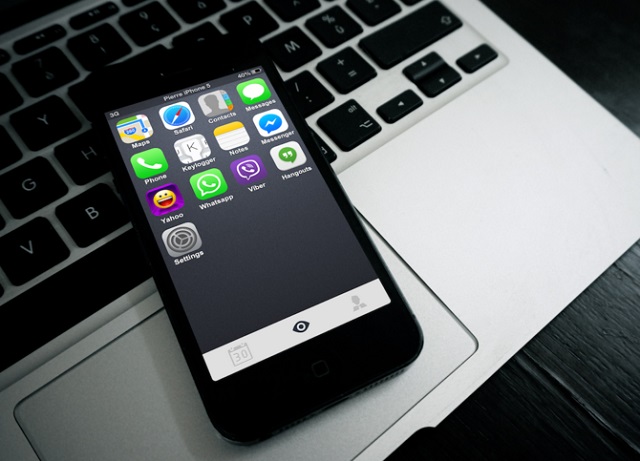 If you have a kid who is in his or her teenage, chances are you always are concerned about their safety. As a parent it is your job to keep an eye on their online and offline activities, social interactions etc. so they don't get in trouble. According to many parents their job has become tougher than it used to be several years ago as with the advent of smartphones, they cannot properly keep track of their children's activities and what they do on the iPhone or iPad. If you are a concerned parent then we have got a good news for you, as an iOS app called MobiPast makes monitoring an iPhone easier by giving you full access to information without even accessing the device.
You have install MobiPast on your kid's iPhone and also download it on your own. After doing so you will be able to easily look at certain parts of their device and keep an eye on who they are talking to, what they are looking at on the web, where they are at the moment and so on.
MobiPast is a powerful tool that gives full control to parents. Using its simple to use interface you can know the pinpoint position of your kid on the map, see their contact list, check their web browser history, read their SMS and iMessages and have a look at their activity on social media apps like WhatsApp, Facebook, Viber and more. You can even know the passcode of their device if they don't share it with you themselves with tap of a button. The best thing about this app is that you can do all this right from your own iPhone, without even touching your kid's device.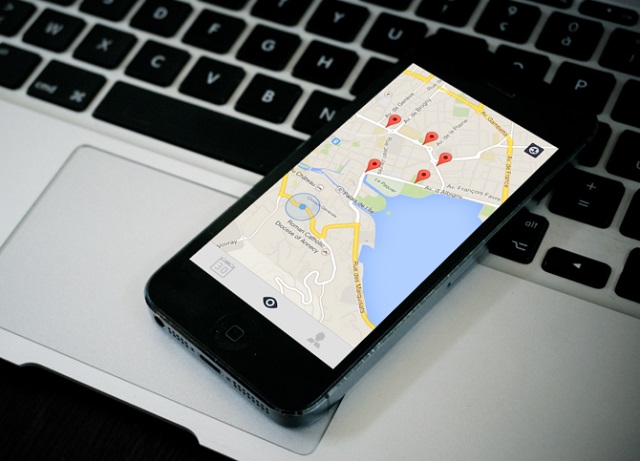 Once you have set up MobiPast it is almost effortless to use this tool to monitor another iPhone. The features it offers can really help a parent and may possibly enable them to avoid a tragedy by keeping their children under control.
MobiPast is available through Cydia only, so you will need to jailbreak your device to be able to use it. Please note that both iPhones should be jailbroken for you to be able to use this application.
A full guide on how you can install and configure this tool is available on the offiicial website here. You can download and try MobiPast app for free, and if you like it then a license is available at a discounted price of $24.99 ($29.99).
Note: This is a sponsored article. If you want to publish a similar article on our website then get in touch.