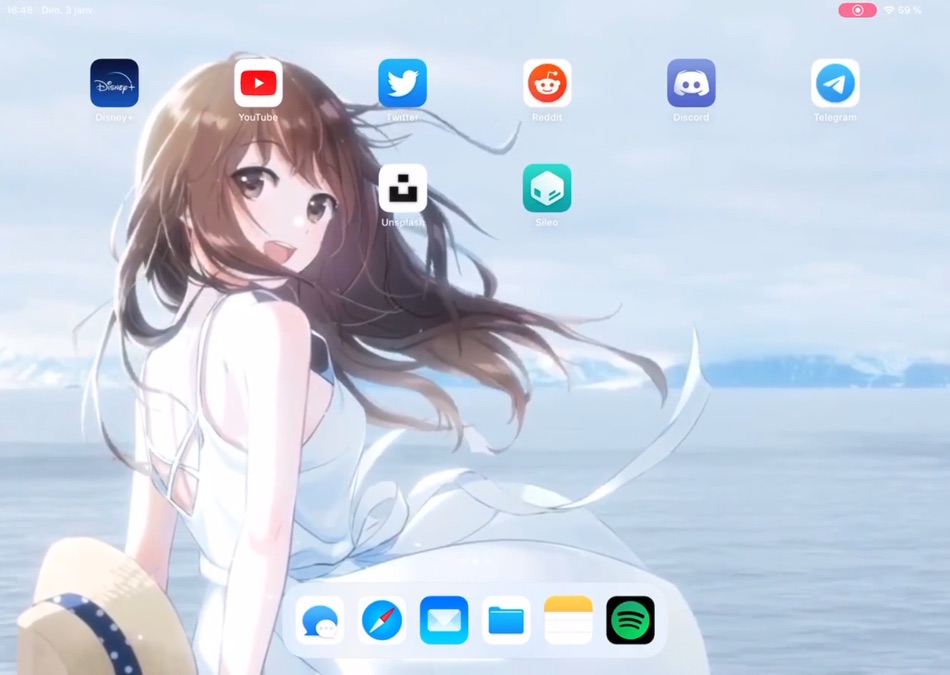 With the Eneko tweak you get the ability to set any video of your choice as your lock screen and home screen wallpaper. Not just that but with Eneko you also get the chance to set a video as the Control Center screen wallpaper, which makes the Control Center screen as cool as it is useful.
iPhone users have long wanted the ability to set a video as their device's wallpaper. That is why 3D Touch wallpapers have been quite popular, however they are nearly not as good as an actual video wallpaper. That's the problem newly released Eneko tweak for jailbroken devices aims to solve.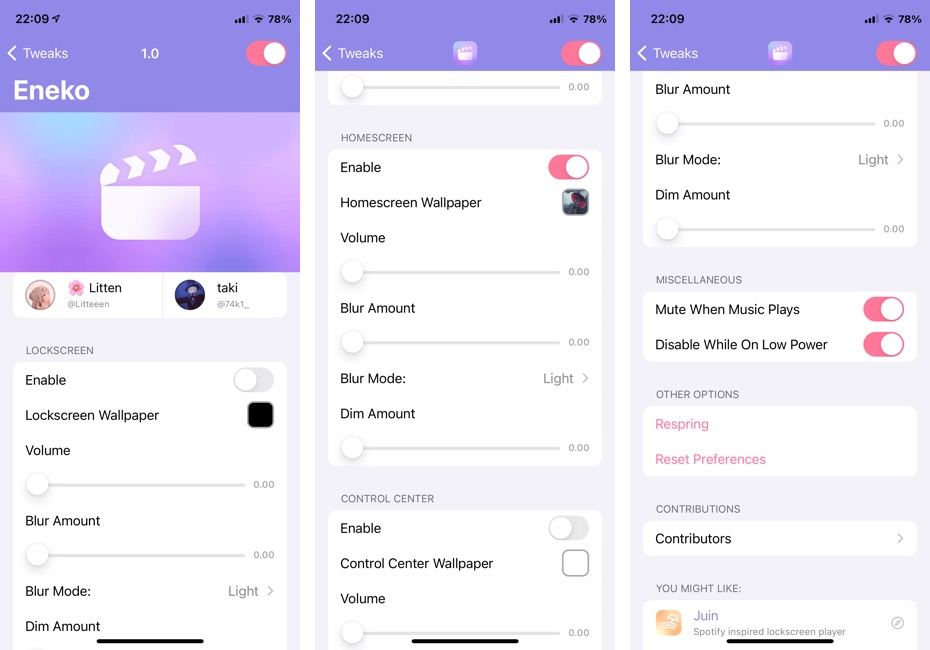 The best thing about the Eneko tweak is that users gets full control over how they want the iPhone video wallpapers to appear. They can choose a separate video wallpaper for each of the supported screens and configure them individually according to their choice.
With Eneko you can even have video wallpapers with volume, which makes them even cooler. While you have a choice to set the volume at 0 and essentially mute the video wallpapers, you can also set the volume of your choice. Other settings you can configure include blur amount, ability to choose blur mode and dim settings.
You can also disable the volume of the wallpaper automatically when the music is playing in the background. If you are worried about battery consumption, then you can enable the toggle for 'Disable While on Lower Power', which will automatically disable the video playback of the wallpaper when your device is on Low Power Mode.
You can download the Eneko tweak on any jailbroken iPhone, iPad or iPod touch that is running iOS 13 or iOS 14. It is a free tweak that is available on developer's repo (https://repo.litten.love).
Disclosure: iOSHacker may receive a commission if you purchase products through our affiliate links. For more visit our privacy policy page.