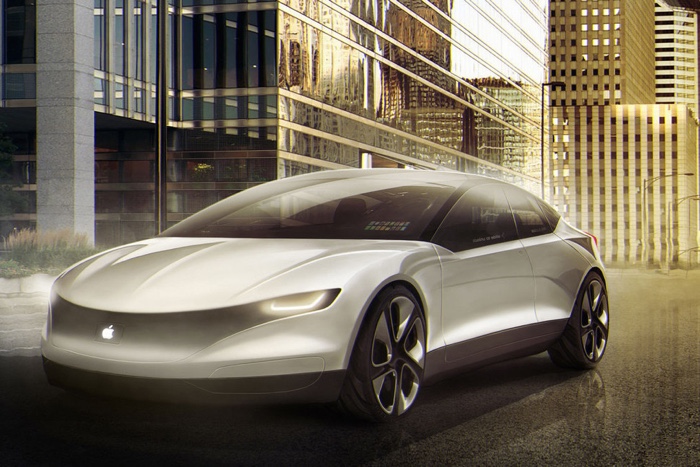 A few days ago we reported about Apple's talks with Korean automaker Hyundai about a potential partnership where the later would manufacturer an electric car for the tech giant. Now more alleged details about this potential partnership have been reported by Korea IT News via Reuters.
According to the report Apple and Hyundai are expected to sign a partnership deal by the March of 2021. This is interesting as last week a Hyundai spokesperson had revealed that Hyundai was in talks with Apple however the company backed off from the statement. The automaker also noted that Apple is in talks with other car manufacturers as well and talks were in early stages.
According to this recent report coming out of Korean newspaper, after the deal has been signed in March 2021, the production of the autonomous electric vehicle could begin as early as 2024 in Georgia, United States.The report also hints at both companies could also jointly invest in building a new factory in the US.
The report goes further and talks about the building of a test car and manufacturing volumes. It says we could have a 'beta version' of Apple Car by next year.
The two companies allegedly plan on producing 100,000 vehicles in 2024 while they have a target of reaching 400,000 vehicles annually later on.
The timeline given in this report seems to contradict other more conservative reports that say Apple will be releasing its first electric vehicle after 2027. This includes the report from Hankyung, which also gave the timeline of around 2027 for the first Hyundai made Apple Car.