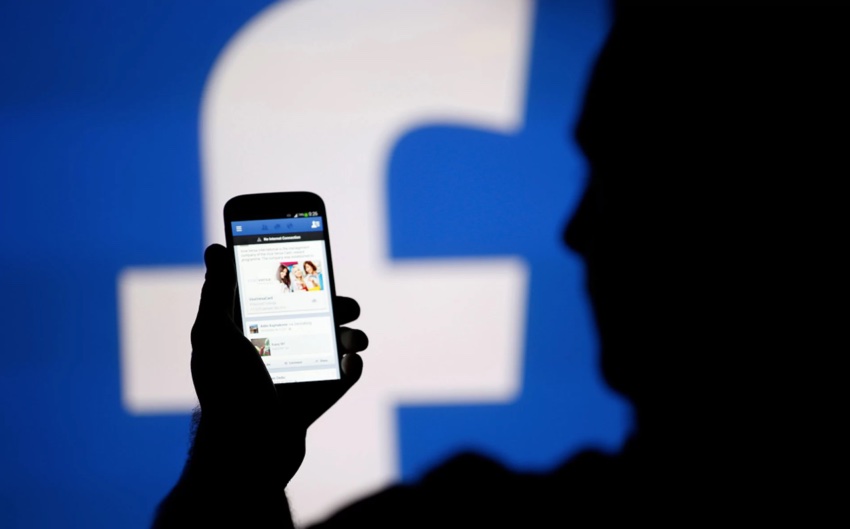 Following the revelation that Cambridge Analytica obtained personal data of Facebook users, more news related to the scandal have started to surface, prompting a strong response from its users and overall tech community. Even WhatsApp founder, which is now owned by Facebook has supported the #DeleteFacebook campaign.
Android users seem to have been particularly hit by Facebook's gross negligence of user privacy, as they are now learning the company has been collecting call records and SMS data from Android devices for many years. Some users have even tweeted about how Facebook has entire call logs of the calls made to their family members, indicating Facebook has been collecting call data related to close relatives more keenly than others.
Through its Facebook Messenger app the company has been requesting access to user's contacts, call history and SMS data, which the company then uses to recommend friends, distinguish between your friends and business contacts. On Android Facebook Messenger even prompts users asking them to become their default SMS client, replacing the Messages app that comes with Android.
While many users knew Facebook collects this data they have particularly became alarmed due to the recent data breach related to Cambridge Analytica.
Good news is data collection related to call history and SMS data has not been found on iOS devices. This is due to the fact Apple restricts all apps from accessing this data, only allowing specialist apps permission to access this data, that too in a limited capacity. The apps that are allowed are apps that have to block spam calls or texts and these apps have to be specifically enabled through a process that is similar to how third-party keyboard apps can integrate with iOS.
I love that people defend Android because you can change permissions. Yeah and people read EULAs right? 🙄 iOS doesn't even let developers access call history or SMS data.

— Tom Warren (@tomwarren) March 24, 2018
If you have had enough of Facebook's data hungry, privacy breaching antics then you can delete your Facebook account right from your iPhone, find the instructions here.
[
TheVerge
]