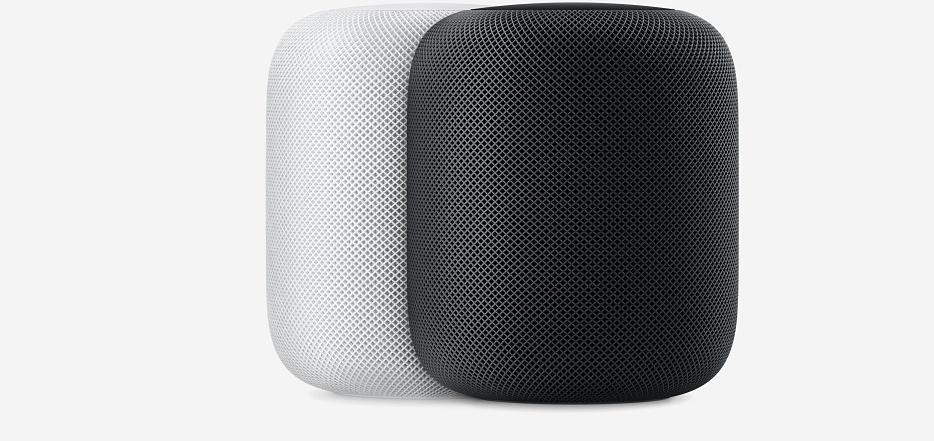 HomePod is missing a lot of basic features that one would expect the 'smart' speaker to have. While HomePod allows users to interact with Messages, Notes and Reminders, it has been noticeably missing Calendar support. Now it looks like Apple will finally be adding the missing functionality. This has been revealed on the HomePod setup screen found on iOS 11.4 beta 3.
As noted by 9to5Mac, when you set up HomePod on an iOS device that is running iOS 11.4 beta 3 the setup interface shows icons for Calendar in addition to the usual Messages, Reminders and Notes. The new icon was not found in iOS 11.4 beta 2 and has recently been added in beta 3.
With addition of Calendar support in iOS 11.4 HomePod users will be able to interact with their Calendar when their iPhone is connected to the same Wi-Fi network as the HomePod.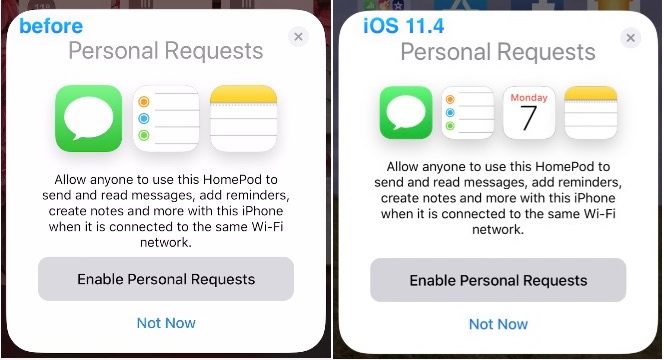 Interestingly Apple has only updated the graphic of the setup screen, showing Calendar icon on it. The textual description found under it has yet to be updated. There's also no way of testing whether the Calendar support is functional at the moment as there's no iOS 11.4 beta available for HomePod. We will only know if this feature has been fully implemented or not once Apple releases iOS 11.4 publicly, at which point it will also be released for the HomePod.