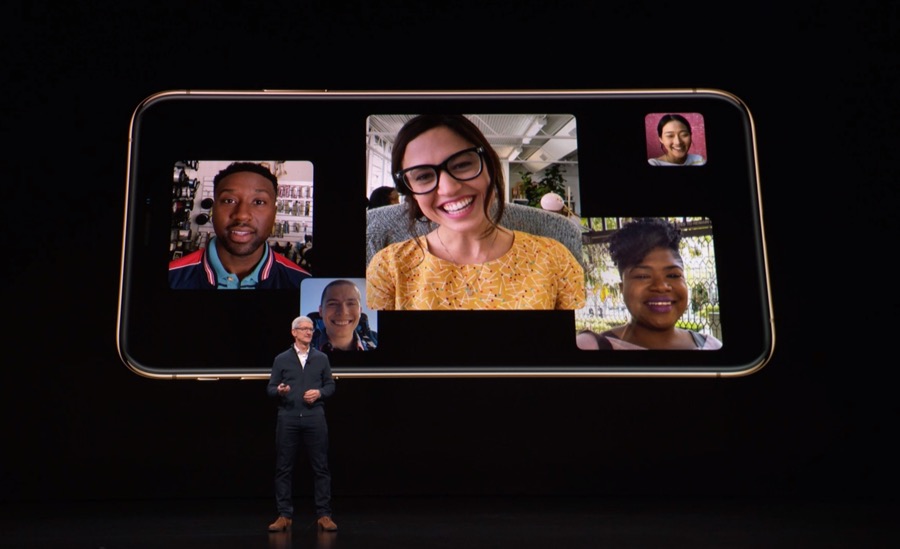 Apple has just released iOS 12.1 software update for all iOS 12 supported models of iPhone, iPad and iPod touch. The final iOS 12.1 release is now available for download over-the-air, through iTunes and direct download links, which are shared below.
iOS 12.1 is a major released that brings a bunch of new features to devices. Most notable new feature included in iOS 12.1 is dual-SIM support for iPhone XS Max. After updating to iOS 12.1 users of this particular iPhone model will be able to take advantage of the eSIM facility and use two separate phone numbers on their iPhone. On new iPhone models that includes iPhone XS, iPhone XS Max and iPhone XR, iOS 12.1 unlocks the ability to adjust depth of field effect.
In addition to dual-SIM functionality, iOS 12.1 also brings group FaceTime functionality, that allows up to 32 friends to simultaneously FaceTime with each other both on audio and video. While audio FaceTime is available on all devices, video Group FaceTime is limited to specific models listed here.
iOS 12.1 also brings around 70 new Emoji to iOS devices including including new smiley faces, new bald emoji, characters with red, grey and curly hairs, moon cake, red gift envelope, nazar amulet, new animals and more.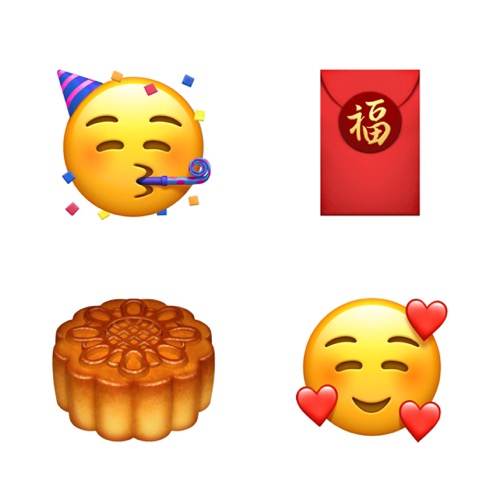 You can download iOS 12.1 on your iPhone, iPad or iPod touch by going to Setting > General > Software Update. You can also download it automatically by connecting your device to iTunes. Alternatively you can download direct iOS 12.1 IPSW and install the update manually.
Download iOS 12.1 IPSW Below
iPhone
iPad
iPod touch
Along with iOS 12.1, macOS 10.14.1, watchOS 5.1, tvOS 12.1 and HomePod 12.1 have also been released.