Apple has announced the new iPad Pro today, and along with that, it has released a new Apple Pencil. What's new with it you may ask? Let's start with how you charge it.
With the new Apple Pencil, it simply attaches to the side of the iPad. While it's attached, it will charge wirelessly. On the original Apple Pencil, you would remove the cap to reveal a Lightning connector. You would then plug in into an iOS device, or with a Lightning cord with an adapter. It was quite terrible to be honest. It stuck out of the iPad, making it an eyesore. To make things worse, it was very easy to lose the cap, so the new Apple Pencil solves all of this. The new Apple Pencil also has an easy pairing method similar to that of AirPods, so your new Apple Pencil is always charged up and ready to go. In addition, it features a touch sensitive area that you can tap to switch between settings or zoom in and out. There are rumors that you might be able to swipe on it in the future, perhaps with iOS 13.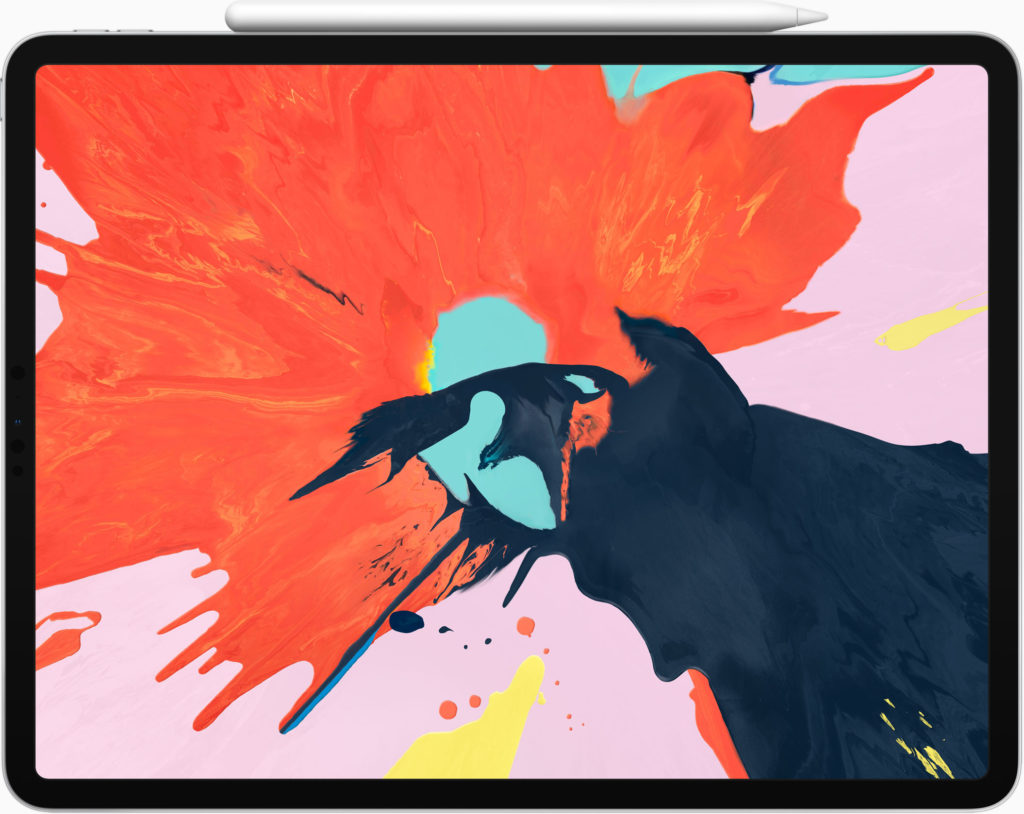 While it doesn't come in new colors, the new Apple Pencil does feature some design changes. There is a slightly flat part that allows it to fit snug with the side of the iPad. The silver ring is no gone since there is no removable cap. Another neat feature is that if you order from Apple online, you can get a free custom engraving, something you couldn't do with the previous generation. The new Pencil is a tad bit shorter, but it weighs the same.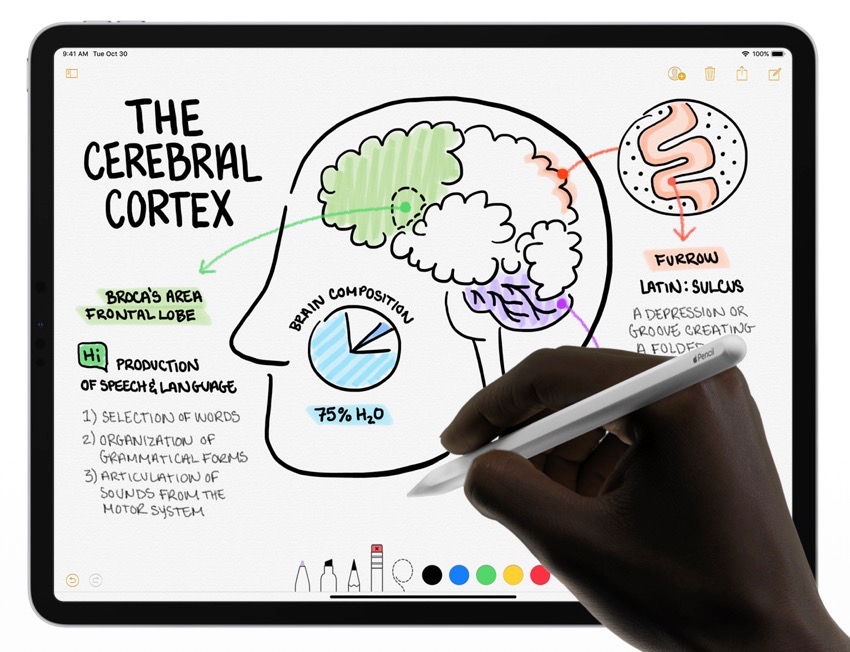 What do you think of the new Apple Pencil? Do you think it deserves the $129 price tag? Be sure to let us know in the comments down below, along with your thoughts on the new iPad Pros!