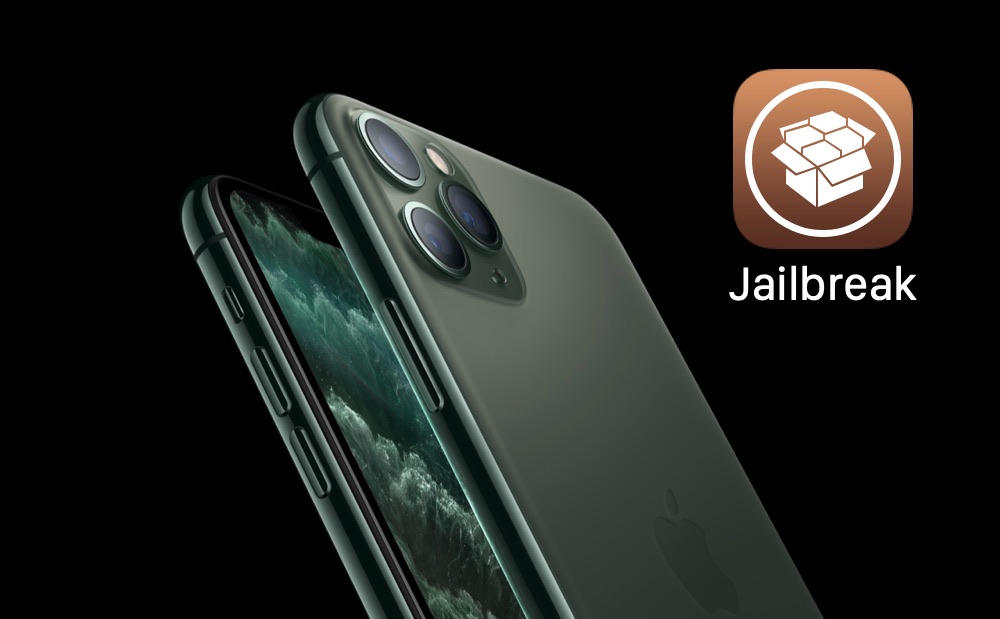 Ever since the release of iOS 14.3 jailbreak back in February things have been quiet on the jailbreak front. That might change in the coming weeks following the release of Ian Beer's documentation that details a kernel-level proof of concept (POC), which impacts iOS 14.5.1 or lower.
Apple has confirmed on its Security website that bug CVE-2021-30736 that is detailed in Beer's documentation has been closed with the release of iOS 14.6, however it continues to affect devices that are still running iOS 14.4 up to iOS 14.5.1. Ian Beer of Google Project Zero is also credited for its discovery.
This bug could be used by jailbreak developers to achieve the ability to run arbitrary code with kernel privileges, which is an important component of an iOS jailbreak.
As the details for this exploit have already been published and it has a potential of allowing an application to run arbitrary code with kernel privileges, jailbreak teams that are behind unc0ver jailbreak and Taurine jailbreak could soon implement it on their tools. Both of these tools are currently limited to iOS 14.3 on newer iPhones. This would enable them to improve their jailbreak tools and finally jailbreak iOS 14.5.1.
Before you get your hopes up about the potential release of iOS 14.5.1 jailbreak, it is important to remember that Apple is no longer signing iOS 14.5.1 or any iOS update released before it. This essentially means that unless your iPhone or iPad is already running iOS 14.4 – iOS 14.5.1, you can no longer downgrade or even upgrade to it from an earlier version of iOS.
Only those who are already running iOS 14.5.1 or earlier will be able to take advantage of this new jailbreak, provided it is released in the first place.
Want to jailbreak your iPhone 12? Learn more about iPhone 12 jailbreak here.