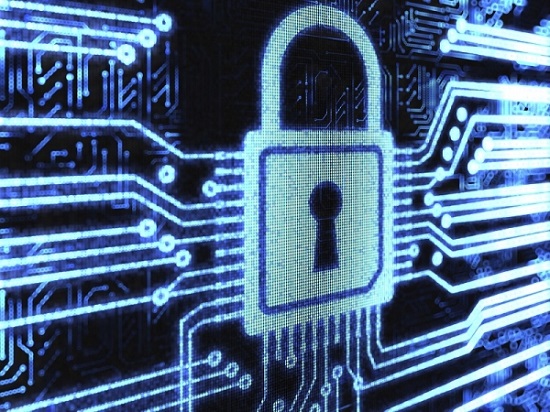 Anyone who is even slightly interested in jailbreaking iOS would know that now is not the best time for the jailbreak community. As of right now there's no working jailbreak available for iOS 8.2, iOS 8.3 and upcoming iOS 8.4. Now if a new report is to be believed then things are going to get even tougher with the release of iOS 9 later this year. The report comes from rather reliable Mark Gurman of 9to5Mac, according to which Apple is going to introduce a new security system in both iOS and OS X called Rootless. This new system is designed to prevent malware from spreading into Apple's devices and to protect user's data.
The Rootless security system of iOS will stop administrative level users from accessing the protected files on iPhone, iPad and iPod touch, making it difficult for hackers to jailbreak the devices. The report specifically notes that this new security feature of iOS will be a 'heavy blow' to the jailbreak community, which is already struggling since there hasn't been a new release since several months.
On OS X the Rootless system is going to be less restrictive as it can be disabled, however same cannot be said for iOS. In addition to the new security features iOS 9 is said to focus on quality control, better support for older models and other improvements.
While Rootless is going to make the life of iOS hackers tough it certainly does not mean that there won't be an iOS 9 jailbreak. This is not the first time Apple has introduced a security feature targeting jailbreak, but every time hackers are able to find a new vulnerability in the system and release a jailbreak.