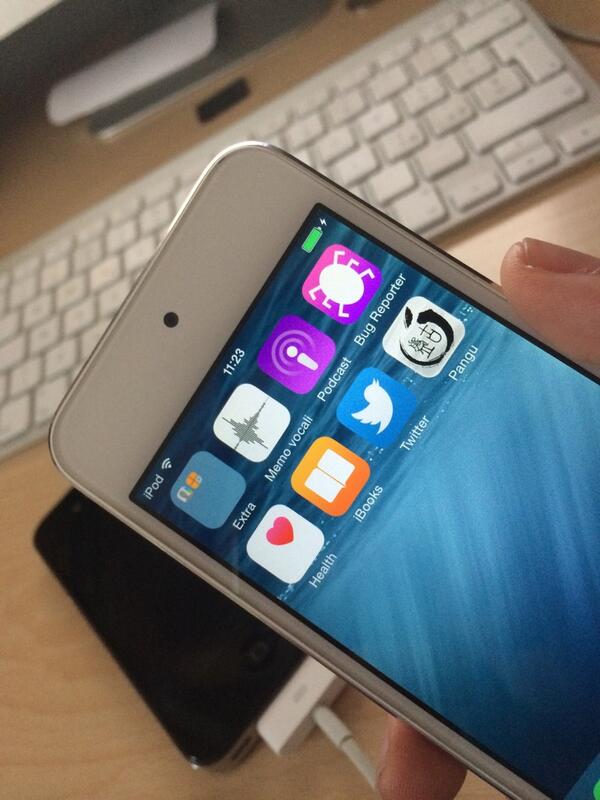 Yesterday we saw the surprisingly release of iOS 7.1.1 untethered jailbreak courtesy of a Chinese jailbreak team called Pangu. Although the Pangu jailbreak utility features a controversial piracy store, it still was able to perform a clean iOS 7.1.x jailbreak on all iOS devices, which came as a big relief for users who were stuck on the latest versions of iOS. Now it seems like further development has been made with Pangu tool as iOS hacker BlackGeek has announced on Twitter that he has been able to use the Pangu jailbreak on iOS 8 beta 2.
BlackGeek, who is known for GeekSn0w tool among other things shared photos of his iPod touch 5th generation running iOS 8 beta 2 along with the Pangu app, clearly showing the Pangu icon on homescreen and the screen that appears during the jailbreak process.
The hacker is currently working on porting Pangu to iOS 8 beta 2 and it seems like he is determined to release it. If BlackGeek is able to release Pangu jailbreak for iOS 8 then it would be great for the jailbreak community as tweak developers will be able to design tweaks and make the existing ones compatible with iOS 8 even before the software is released publicly.
If you are running iOS 8 beta 2 and are thinking of using this jailbreak on your device then think twice, as none of the tweaks will be compatible with iOS 8 and the jailbreak might be unstable on the beta software. The jailbreak if released will only be meant for the developers, as is the iOS 8 beta.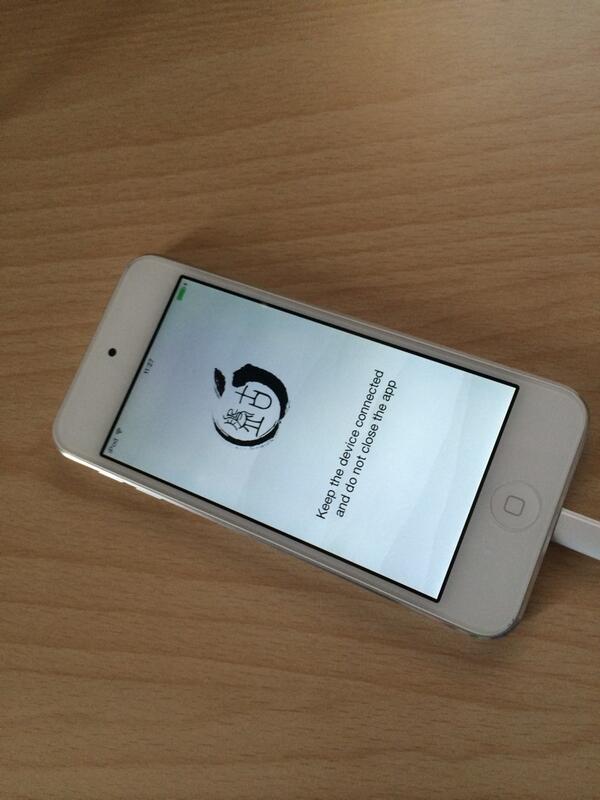 We will follow all the developments on this story and let you know whenever there's anything to share. If you haven't already then jailbreak your iOS 7.1.1 powered device using Pangu with the help of our guide here.