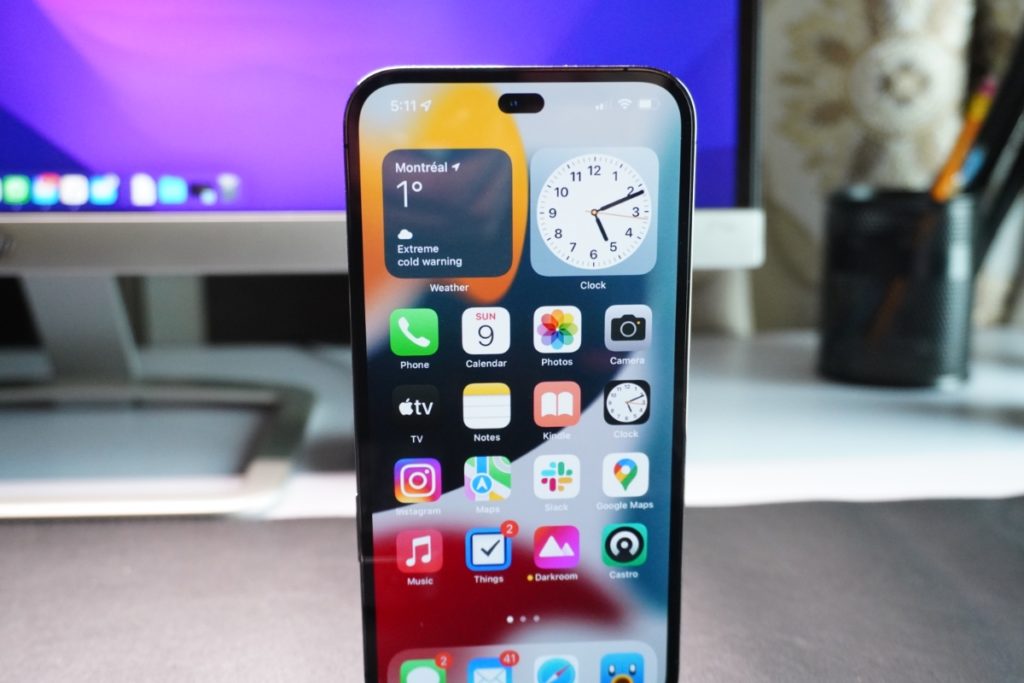 iPhone 13 lineup brought significant battery life improvements over the iPhone 12 lineup. Now it looks like iPhone battery life is going to get another boost with the release of iPhone 14 lineup later this year.
The report comes from Taiwanese news website Economic Daily News, which claims Apple would be ditching Samsung's 5G chip in favor of TSMC's 5G chips that are not only smaller but are more power efficient.
According to the report TSMC has recently overtook Samsung with its advanced manufacturing process, and as a result it is going to get all of Apple's 5G orders for the iPhone 14 devices.
The TSMC 5G chips that Apple is expected to use will feature 6nm architecture, which the company announced last year at TSMC Technology Forum.
TSMC has updated the description of the 6nm RF process on the company's blog last year. Since each additional square millimeter of the motherboard area of ​​the smart machine will reduce the size of the battery by the same proportion, it will also affect the battery life. The shrinking of large component 5G RF transceivers will free up area space.

According to TSMC last year's technical forum information, the 6nm RF process provides significantly reduced power consumption and area for 5G RF transceivers below 6GHz and millimeter wave bands, while taking into account the performance, functions and battery life required by consumers. Enhanced performance and power efficiency for WiFi 6/6e support.
New TSMC 5G Chips in iPhone 14 would not only provide enhanced performance for both 5G and Wi-Fi but it will also improve battery life on the device.
With the improvement in battery life and more efficient 5G chips iPhone 14 users will be able to use 5G even more, as currently even Apple recommends users to not use 5G all the time in order to improve battery life.
Even if you don't use 5G that much, a longer battery life is something every iPhone user out there would appreciate. (via 9to5Mac)