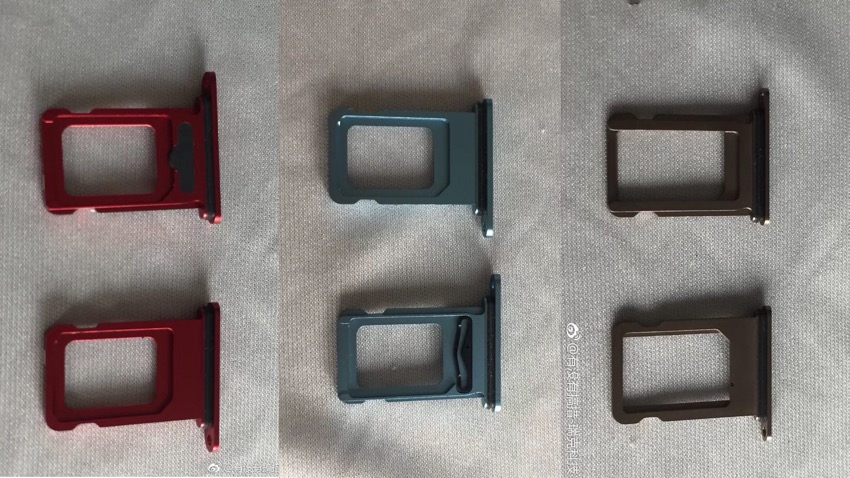 We are less than 24 hours away from Apple's highly anticipated 'Gather Round' event. At this media event Apple is expected to announce three new iPhone models and a new Apple Watch. As we draw closer to the event, new rumors are circulating in the market claiming to detail features of this upcoming device.
First rumor is related to the 6.1-inch LCD iPhone. Pictures of what appears to be showing the SIM tray for this mid-sized iPhone have been posted online. While there's not much to see there, if these images are legitimately of the upcoming LCD iPhone, then they would confirm the colors this new iPhone will be available in. As can be seen in the image above the alleged SIM tray for the 6.1-inch LCD iPhone comes in red, blue and what appears to be a shade of space grey.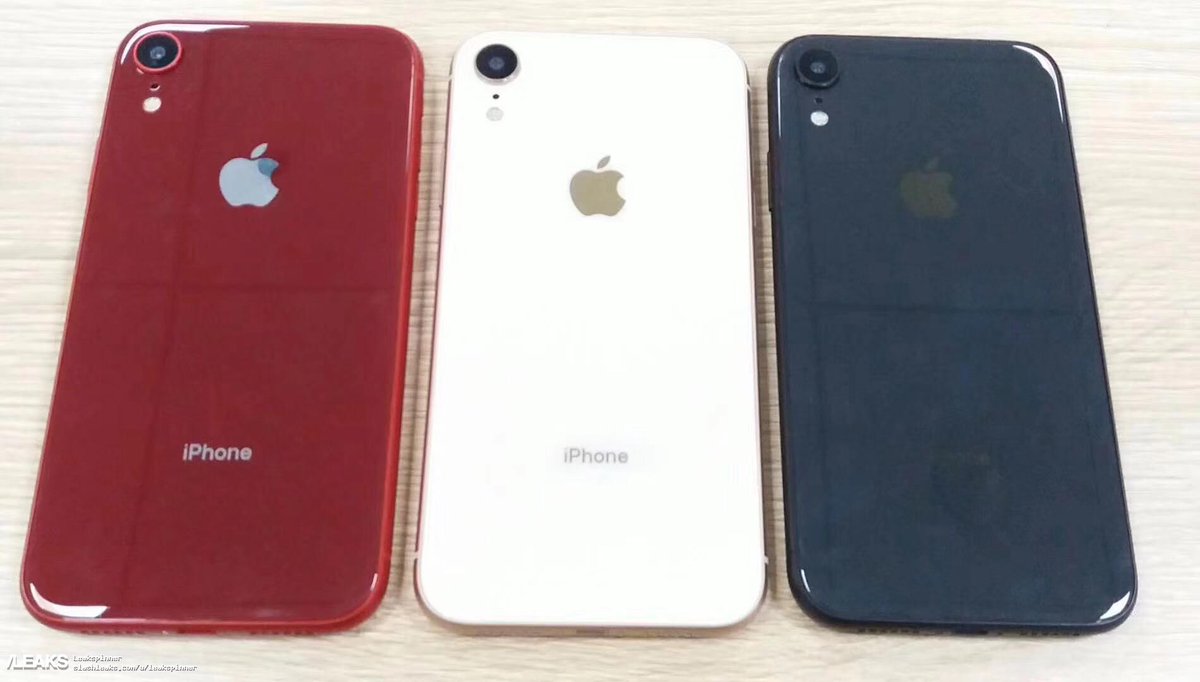 These SIM trays seem to match the colors of 6.1-inch iPhone dummies whose pictures were circulating on the web a few days ago, seen above.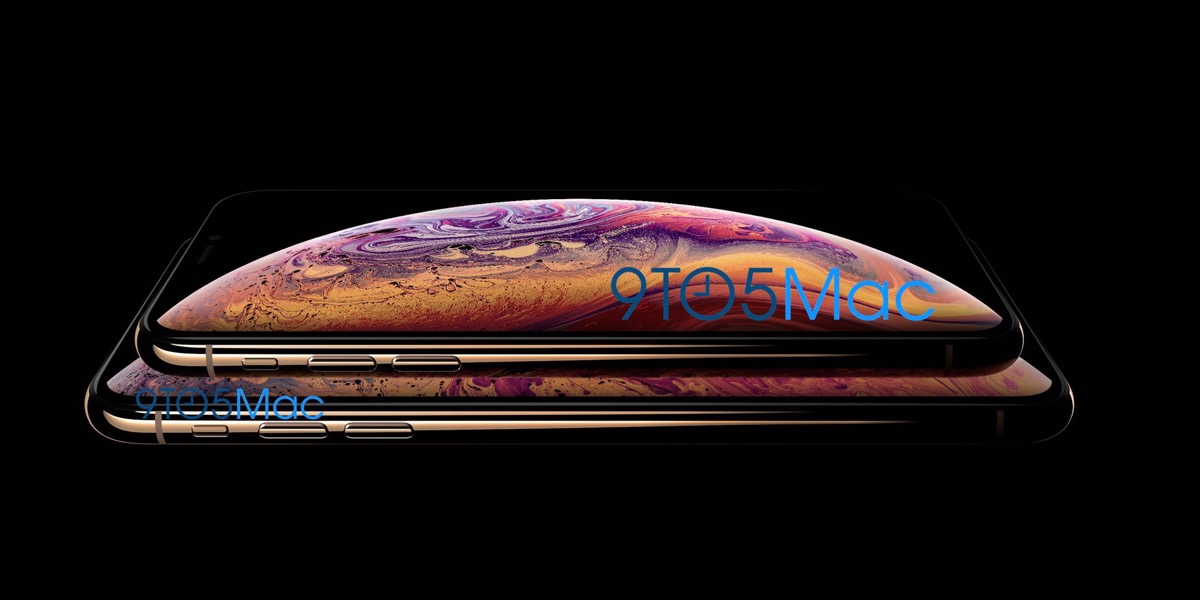 Next up is the iPhone Xs Max. New rumor claims that this particular model of iPhone will be the heaviest iPhone and weigh 7.34 ounces. Compared to this the iPhone 8 Plus weighs 7.13 ounces. While the difference in weight for the iPhone 8 Plus and upcoming iPhone Xs Max isn't much, it does show how Apple's approach has changed and the company is no longer obsessing over making its products thin and light.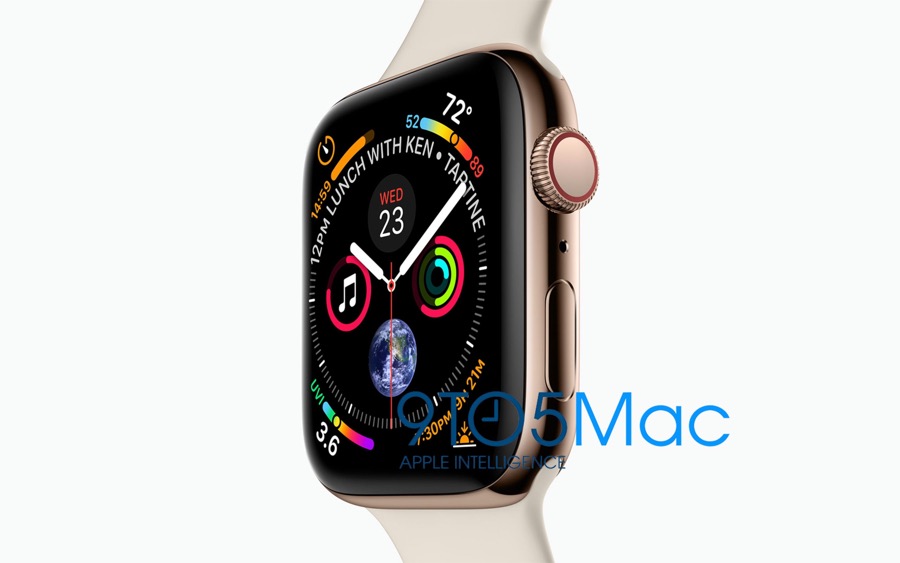 New rumors about the Apple Watch Series 4 are also available for discussion. According to the new rumor, the upcoming model of the Watch will feature a 64-bit processor. This is a big news as all previous generations that includes the most recent Series 3 features 32-bit processors. Adding the 64-bit processor to the Apple Watch will not only make the device faster and give significant performance boost, it will also bring Apple Watch in line with iOS devices that also feature 64-bit processors. (9to5Mac)