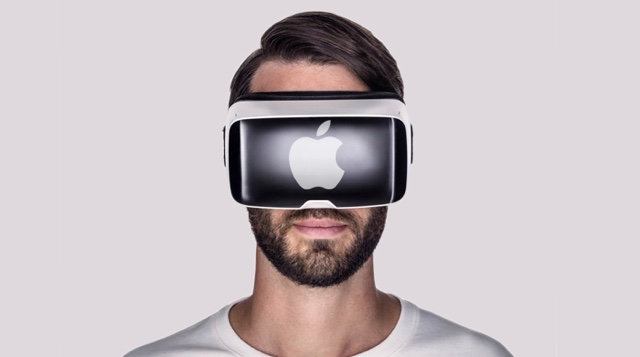 A document that was accidentally leaked to hundreds of Apple employees may have revealed that Apple is testing Augmented Reality products among its employees. The document that contains internal incident reports for workplace injuries mostly consists of day to day incidents on and off its campus. However as Gizmodo reports some of the incidents are related to an unreleased Apple product that the company is working on secretly.
One of the many incidents reported in the document includes the incident that occurred with a female employee, who experienced discomfort in her eyes. She reported to her study lead that she was able to see laser flash at several points during the study, presumably on a eyewear device she was testing for the company. The report goes further saying the study lead referred her to optometrist and secured the 'prototype unit' she was testing for analysis.
Another employee, this time a male also reported eye pain on March 2 after he spent time working on the new prototype. The employee thought the eye pain may be related to the prototype he is testing for the company. He also noticed that security seal on the prototype's outer case had been broken due to being tampered with. Such an injury it is being speculated might have been caused due to a head unit or some sort of glasses the employee may have been testing.
Another interesting incident report comes from an employee working on the Apple Watch team, who on March 10 injured his knee while skiing. He was on the skiing trip to Tahoe area for collecting core motion data for skiing/boarding activity tracking. This revelation may have leaked Apple plans of adding skiing and boarding activity tracking to Apple Watch, perhaps in upcoming watchOS 4.
The fact that Apple is actively working on AR/VR based devices and is testing the products with employees does not come as a big surprise. Tim Cook has previously noted that Augmented Reality is a big deal, which essentially means his company will be working on grabbing a major share of that market.
Disclosure: iOSHacker may receive a commission if you purchase products through our affiliate links. For more visit our privacy policy page.