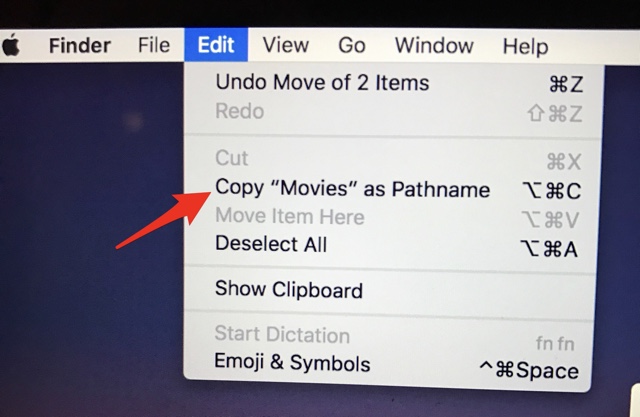 There are so many instances when you need to point to a file or folder that is stored on your Mac's hard drive using file pathname. Figuring out the file path and then typing the whole thing can be a time consuming experience. Thankfully there's an easy way, which can allow you to easily copy a file path for any particular file stored on your local storage. The file path that you can copy and then paste anywhere you like will carry the whole Finder path where the file is stored, no matter what its format is.
Read on to learn about how to copy the file pathname of any file or folder on macOS. Typing the file path manually is not only annoying but it can cause errors too, as you have to be precise when typing long paths and even a slight mistake will cause error, which can be undesirable especially when you are working on something important. For example, when coding is involved such errors can even be hard to find especially for beginners.
Copy File or Folder Pathname on Mac
To copy the file path of a file or folder simply open it in Finder and select it by clicking on it.
Now to copy its pathname simply press Option + Command + C. Alternatively you can click on Edit from the menu bar and hold the Option key. This will change the copy function to copy as pathname.
Once the pathname has been copied simply paste it where you like using Command + V keys.
(via MacObserver)