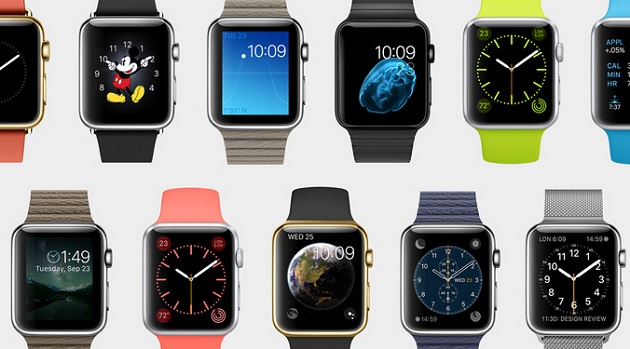 Apple has announced more details about the upcoming Apple Watch, and now we know much more than we did before. The most important things revealed at today's event were the pricing and availability of the new Apple product. Following the event Apple's official website has been updated with more details related to the Watch, that now tells us which models are the most expensive ones. If you are curious about what are the prices of premium Apple Watch Edition models then check out the list below.
The Watch Edition, which is basically the premium series of the Apple Watch has 8 models in total. All 8 models have different prices and looks. The most expensive Apple Watch Edition model costs $17,000, whereas the cheapest one is available for $10,000.
If you are rich enough to afford any one the Watch models mentioned below then you can pre-order them on April 10th. The orders will be shipped on April 24th.
Also read: Explained: Difference between Apple Watch, Watch Sport and Watch Edition
1. 38mm 18-Karat Yellow Gold Case with Bright Red Modern Buckle – Price: $17,000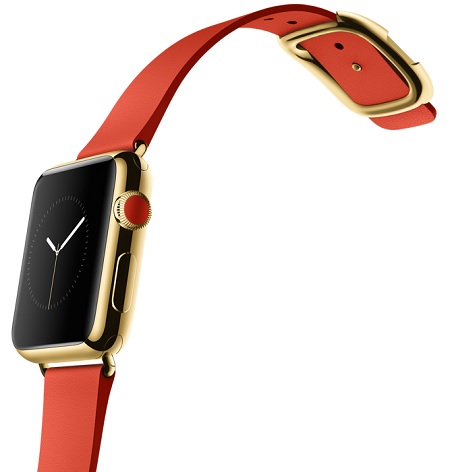 2. 38mm 18-Karat Rose Gold Case with Rose Gray Modern Buckle – Price: $17,000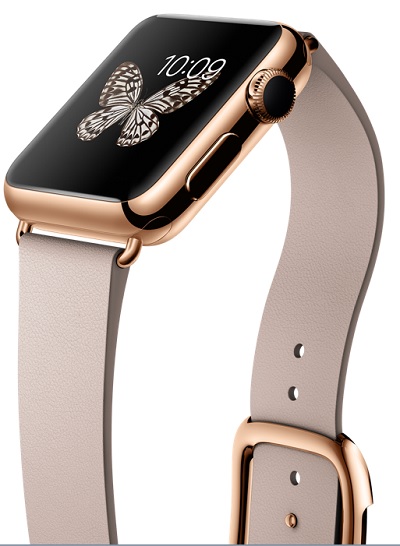 3. 42mm 18-Karat Yellow Gold Case with Black Classic Buckle – Price: $15,000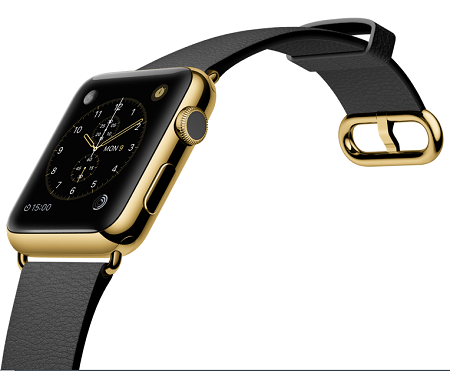 4. 42mm 18-Karat Yellow Gold Case with Midnight Blue Classic Buckle – Price: $15,000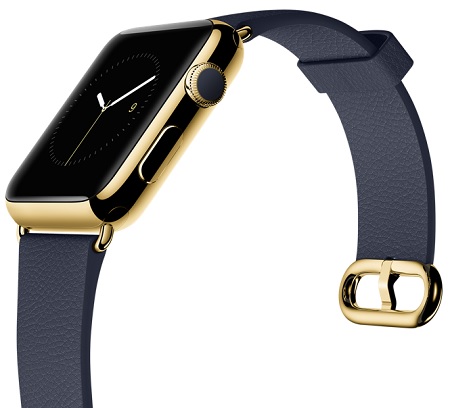 5.  42mm 18-Karat Yellow Gold Case with Back Sport Band – Price: $12,000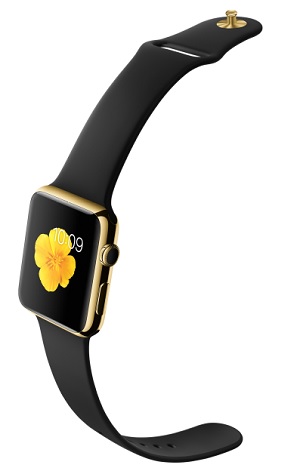 6. 42mm 18-Karat Rose Gold Case with White Sport Band – Price: $12,000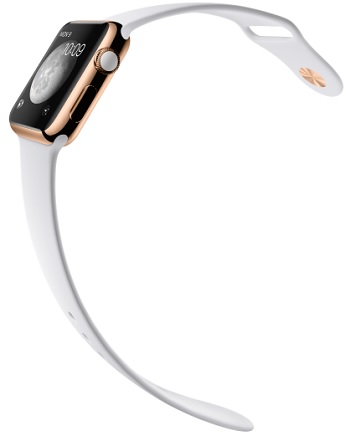 7. 38mm 18-Karat Yellow Gold Case with Black Sport Band – Price: $10,000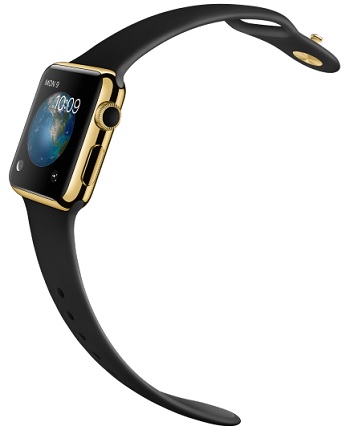 8. 38mm 18-Karat Rose Gold Case with White Sport Band – Price: $10,000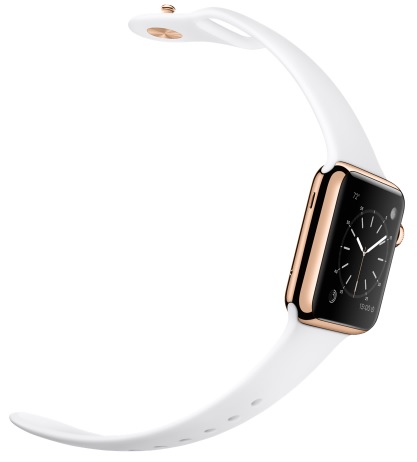 Disclosure: iOSHacker may receive a commission if you purchase products through our affiliate links. For more visit our privacy policy page.