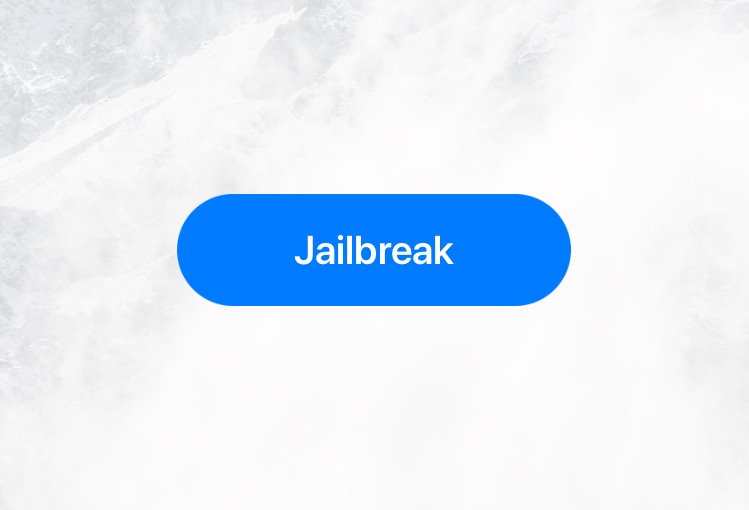 There have been several noteworthy news stories related to jailbreak however we have yet to hear something solid about its public release. Both iOS 12 and iOS 11 users are waiting for a jailbreak to become available as many iOS users are still on iOS 11.4 or later and hoping to jailbreak their devices on this outdated iOS version. Similarly those who have updated to iOS 12 or own newer devices are also hoping to see an iOS 12's jailbreak release in the near future.
Today we have developmental news for both iOS 12 and iOS 11 jailbreaks. Let's start with iOS 11, which has seen the release of a tfp0 exploit for iOS 11.4 and iOS 11.4.1. The release comes from iOS hacker tihmstar, who had previously teased the same exploit but only for devices with headphone jacks.
Now the same hacker has been able to release iOS 11.4+ tfp0 exploit and this time it also supports those devices that lack a headphone jack, which includes anything released after iPhone 7. As we mentioned in one of our previous articles, a tfp0 can be instrumental in the development of a jailbreak.
Since tihmstar has published his exploit and confirmed that it works on iOS 11.4.1 or earlier, we can expect that support for iOS 11.4 and iOS 11.4.1 could be coming to Electra and unc0ver tools, which currently only support iOS 11.3 and iOS 11.4 beta 3. This is certainly a big news for those who are stuck on the said iOS version.
Coming back to the possibility of an iOS 12 jailbreak's release iOS hacker Brandon Azad has also released his exploit and it supports iOS 12.0 up to iOS 12.1.2.
Brandon isn't the only hacker who has released exploit for iOS 12 as recently hacker S0rryMyBad has also shared his proof-of-concept of an exploit that is able to achieve similar results.
The A12, now with more kernel code execution; introducing voucher_swap: https://t.co/rVkwo50fgd

— Brandon Azad (@_bazad) January 29, 2019
While Brandon's release of the iOS 12 exploit is encouraging it is too early to say if this will materialize and become a full-fledge jailbreak that is suitable for a public release. As always we will keep you posted on any news related to an iOS 12 jailbreak.
Disclosure: iOSHacker may receive a commission if you purchase products through our affiliate links. For more visit our privacy policy page.