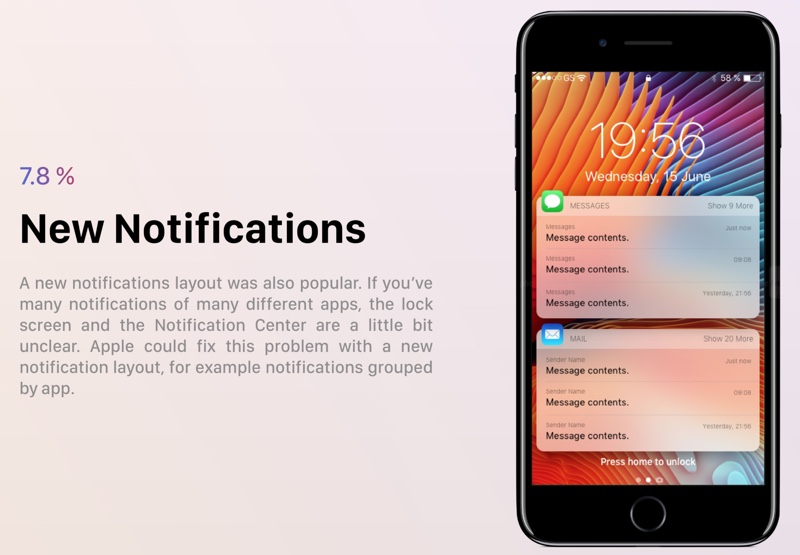 With 2018 approaching fast we can't help but think what the new year will bring for Apple users. One of the biggest releases of next year is going to be iOS 12 software update. In the biggest software release of the year Apple is expected to add some big features to iPhones and iPads. Users will certainly be hoping that Apple will focus more on the iPhone, since iOS 11 brought changes that mostly focused on the iPad.
iOS 12 can be a game changer for the iPhone X, whose larger display has so much untapped potential that the company can take advantage of in order to improve the iOS experience.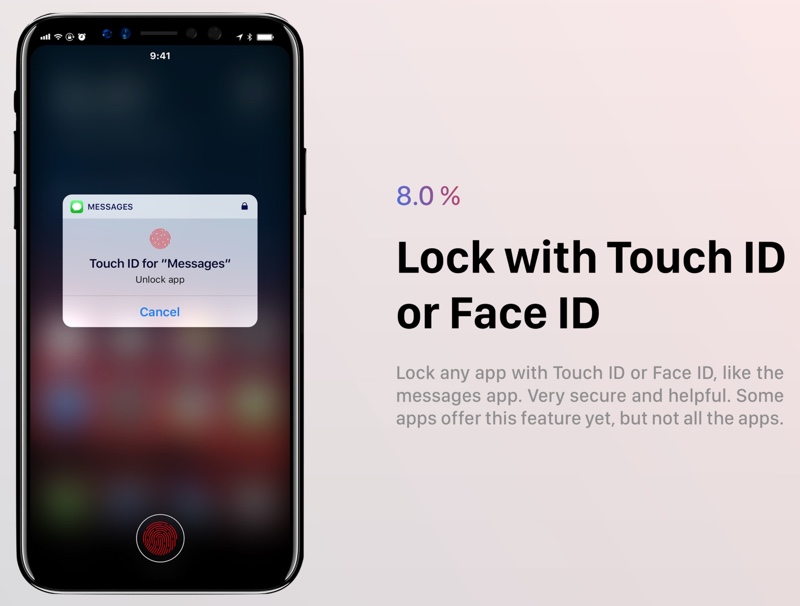 The wishlist + concept published on Behance showcases what users want from iOS 12 update next year. The wishlist includes a design overhaul of iOS with a different user-interface than the one that has existed since iOS 7.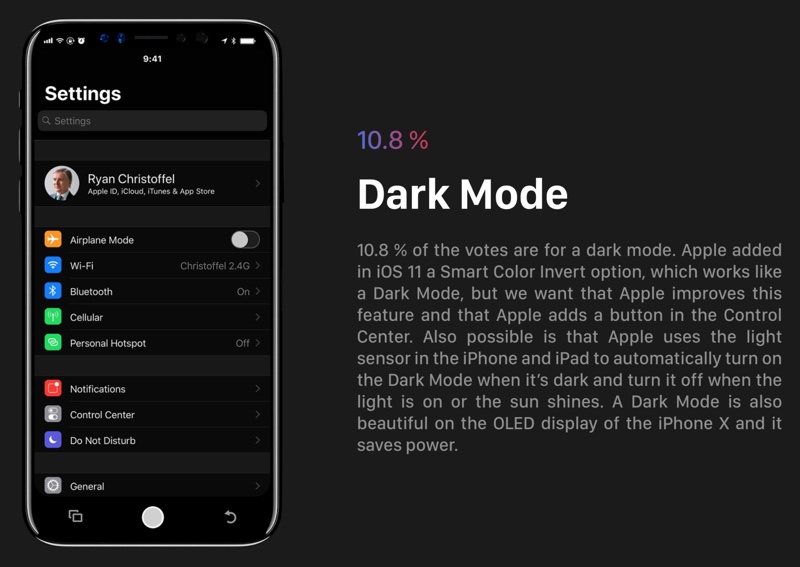 Users also want new notification alerts that are better organized based on the apps they belong to. Dark mode, split screen view on iPhone, Touch ID lock for next gen. iPhone along with Face ID, better volume HUD, group FaceTime, better camera app, more control center options and home screen widgets were also on the list of top most wanted feature for iOS 12.