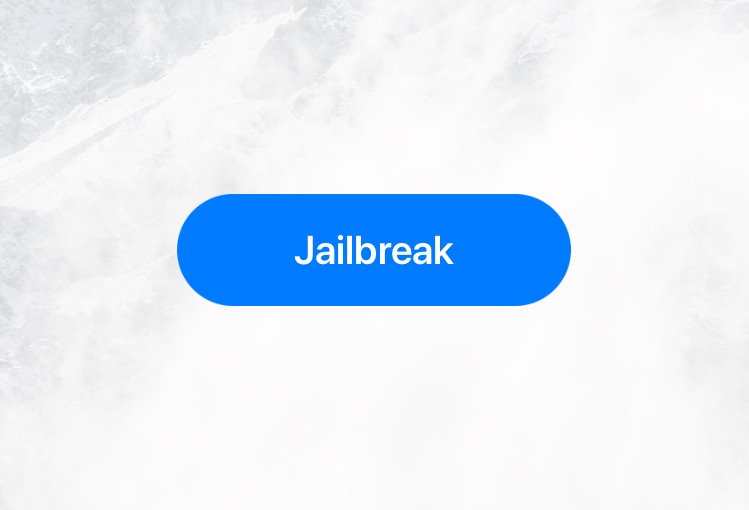 If you are in the 'other 50 percent or so' of the iOS users who are still rocking iOS 11 on their iPhone, iPad or iPod touch, then we have got a great news for you. A new jailbreak for iOS 11 called Unc0ver has been released by a former Electra Team member, which is capable of jailbreaking iOS 11.0 all the way up to iOS 11.4 beta 3.
Those still on iOS 11 and interested in jailbreaking their device now have the opportunity to download Unc0ver jailbreak from Pwn20wnd and Sam Bingner and jailbreak it. Not only Unc0ver jailbreak tool presents itself as an alternative to the iOS 11 jailbreak tool Electra but it is also capable of jailbreaking more iOS versions. While the Electra could jailbreak iOS versions from iOS 11.0 to iOS 11.3.1, this tool can also jailbreak iOS 11.4 beta 3, great for those lucky few who are still using one of the first 3 iOS 11.4 betas.
Unc0ver is also a well designed jailbreak tool that gives users several different options when it comes to jailbreaking their device. From its app you can enable or disable toggles for loading tweaks, auto updates, app revokes and more. Cydia included in Unc0ver also supports iPhone X at its native resolution. The developers also note that the changes made to bundled Cydia were made by its creator Saurik's permission, which is reassuring.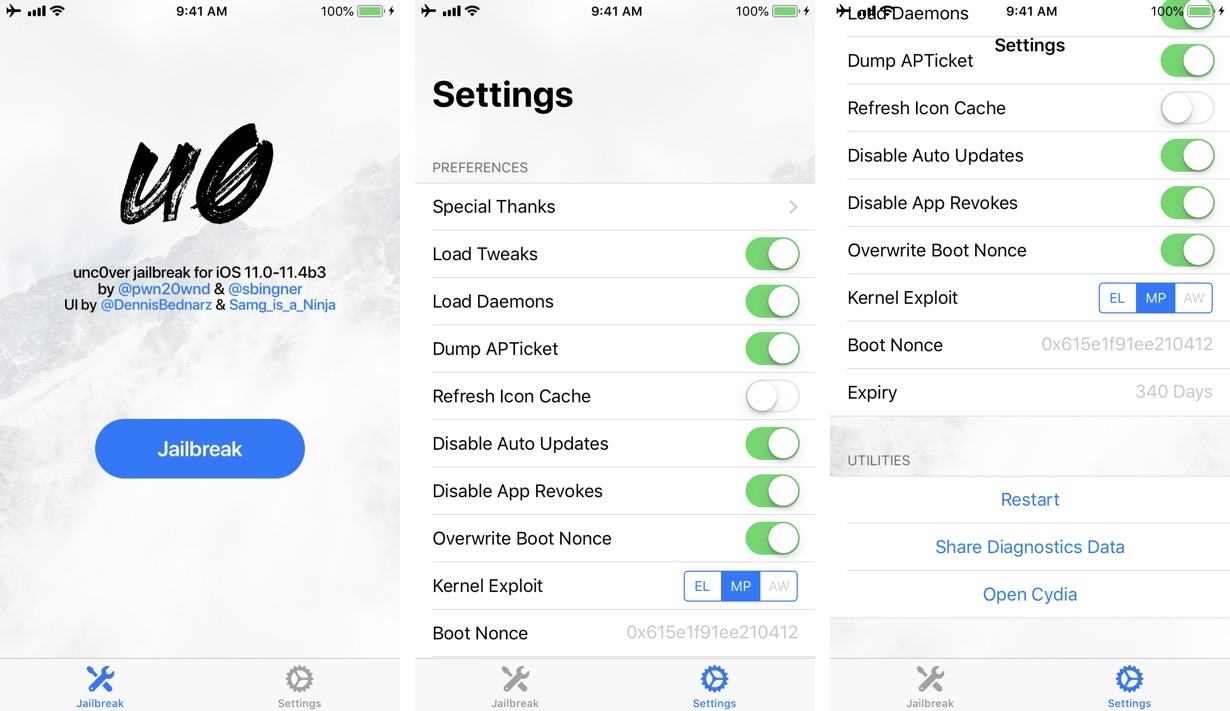 If you are interested in using Unc0ver to jailbreak your device, then do note that it is a semi-untethered jailbreak. You will need Cydia Impactor in order to install it on your device after which you can launch the Unc0ver app to fully jailbreak your iPhone or iPad.
Those who are already jailbroken using Electra can also jailbreak via Unc0ver. Just make sure you use Rollectra to un-jailbreak your iOS device and then jailbreak using Unc0ver like normal. You can find more details about Unc0ver and download link on its official Reddit thread here.