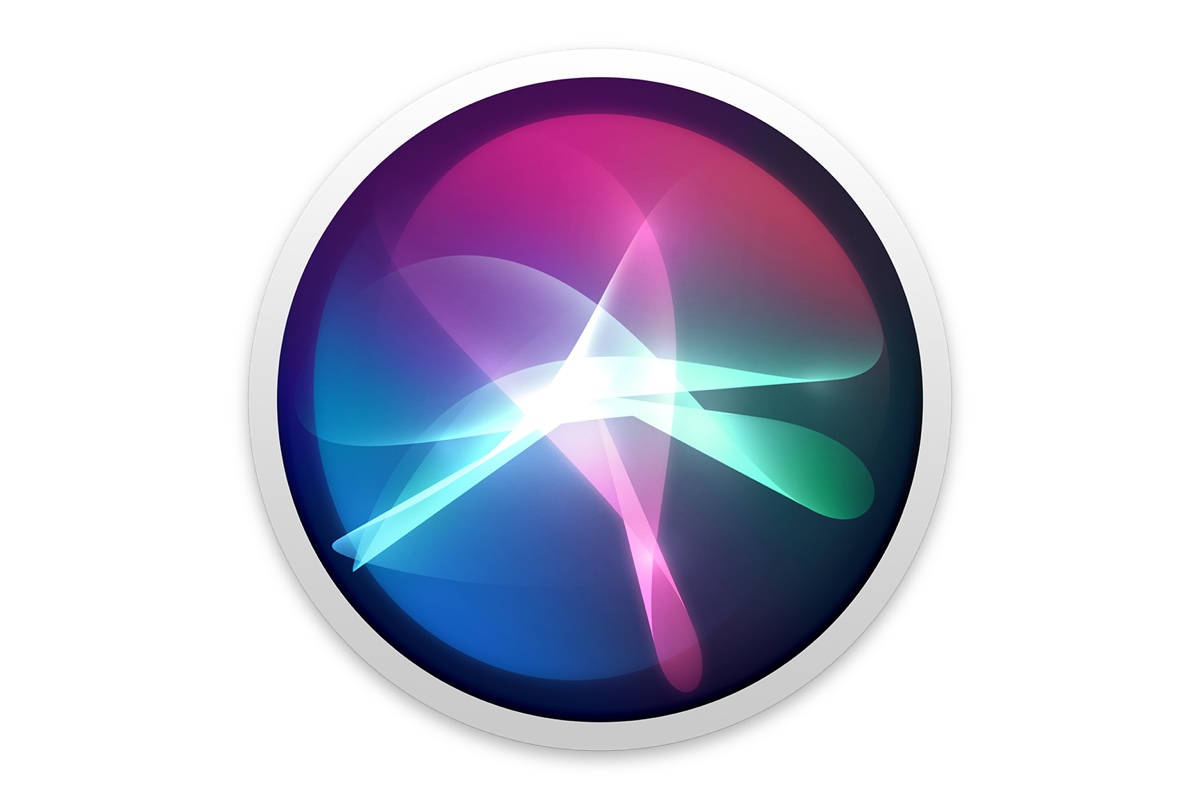 Ever since the launch of Siri on the iPhone, I have wanted an offline version. I don't use Siri much however I believe the virtual assistant would be more useful while you are not connected to the Internet since you can ask questions that you would normally Google. You will also be able to perform tasks on your iPhone such as ask Siri to start timer, show photos etc without having Internet connectivity.
Now it looks like Apple is finally considering bringing an offline mode to Siri, as has been detailed in a new Apple patent application filing. The patent details an offline personal assistant that will be available to use while the device is not connected to the Internet.
In order to work online Siri would need to run its voice recognition algorithm on the device instead of the approach it follows today, which involves spoken queries to be sent to the cloud where they are processed and answers are sent back.
Here's how AppleInsider explains the workings of offline Siri:
Depending on the recognized words and the structure of the query, the offline digital assistant could then perform a number of predefined tasks stored in the task flow processing module or service processing module. These two stores contain models for commonly-requested tasks, such as setting a timer or to play a song saved to the device, with the appropriate task model performed depending on the request.
Although an intelligent offline Siri would not have been possible back in 2011, today Apple's chips have powerful neural engines built-in, which can offer offline Siri query processing and deliver real-time results right on the device. We can't wait for Apple to implement what's mentioned in this patent in its devices.
Disclosure: iOSHacker may receive a commission if you purchase products through our affiliate links. For more visit our privacy policy page.