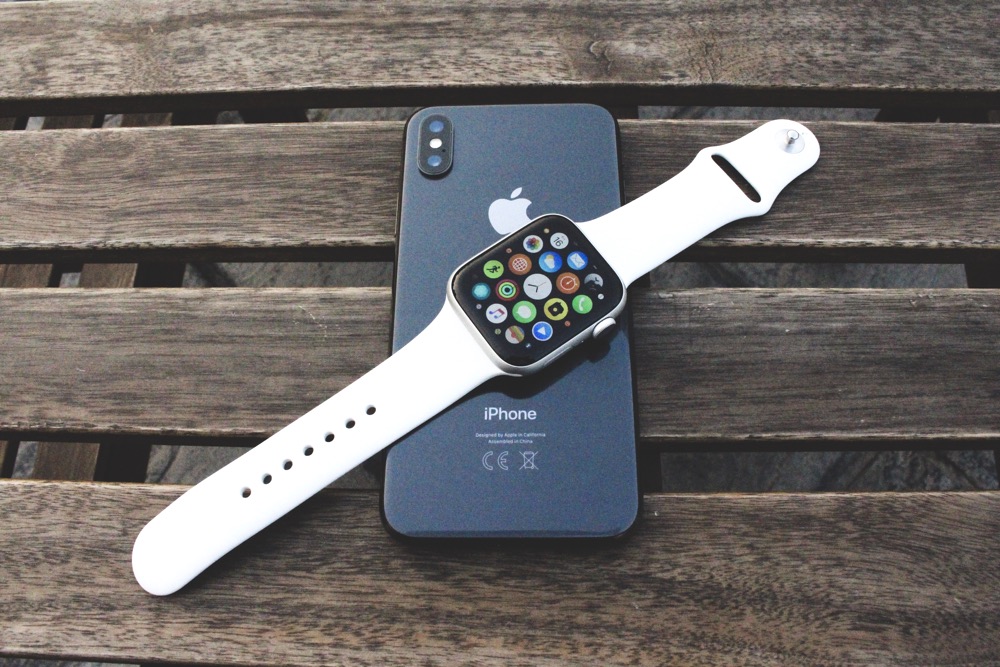 We have previously told you how you can quietly deliver notifications on iPhone and iPad. The deliver quietly feature that has been introduced with iOS 12 allows users to get alerts without distractions, as they directly appear in the Notification Center without sending a push notification first. What makes this feature more useful is that it is also available on the Apple Watch, which means if you use an Apple Watch you can also make certain notifications deliver quietly right from your Apple Watch.
The deliver quietly notification is available through watchOS 5 or later. Once you have enabled this feature for an app, that app's notifications will go straight to Apple Watch and iPhone's Notification Centers. When delivered quietly notifications will also not make a sound or give you haptic feedback.
Deliver Notifications Quietly
You can quietly deliver notifications on your Apple Watch using the steps below.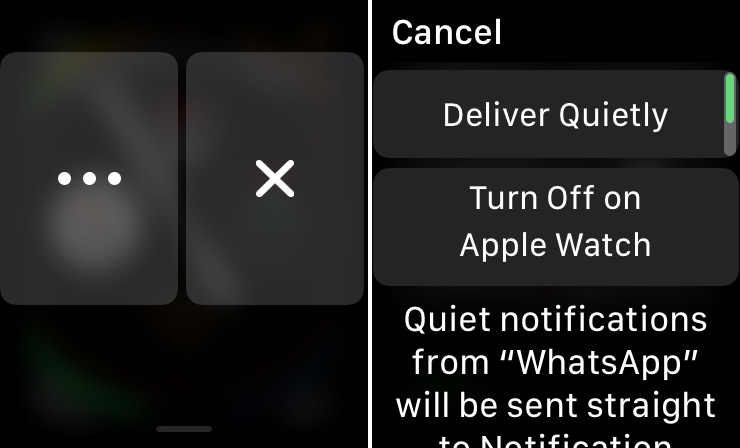 When you receive a notification from an app force tap on it. You can also access watchOS Notification Center and swipe left.
Now tap on the 'Manage' button with three dots (…).
Next tap on 'Deliver Quietly'.
That's it. Now notifications from this particular app will be delivered quietly directly to your iPhone and Watch's notification without appearing on the lockscreen or with a push notification.
Deliver Apple Watch Notifications Prominently
After you have performed the steps above, notifications from the app will deliver quietly, however if you want to change that you have to manually undo this setting, so they are 'delivered prominently' again.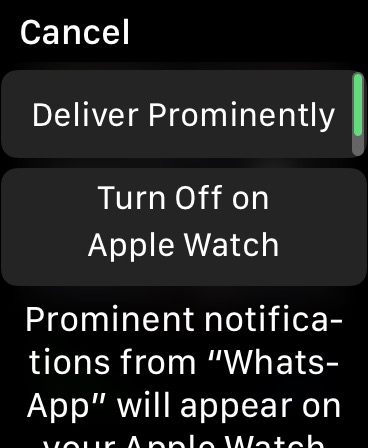 To do so access the Notification Center on your Apple Watch and swipe left on it again.
Then tap on Manage (…) button.
Finally tap on the 'Deliver Prominently' button.
That's it. Now you know how to enable or disable deliver quietly feature on your Apple Watch. If you have any questions, then let us know in the comments section below.