Rockstar has released a trailer of the upcoming Grand Theft Auto trilogy. The trilogy features three GTA titles including GTA III, GTA Vice City and GTA San Andreas.
All of these immensely popular open world games will be released with remastered editions that will feature many graphical and gameplay improvements. The remastered edition look pretty impressive and offer a brand new experience for even those who have played these games many times.
The trilogy of games that are titled Grand Theft Auto: The Trilogy – The Definitive Edition will be launched on iOS and Android in the first half of 2022. Exact dates for the release have not been revealed yet.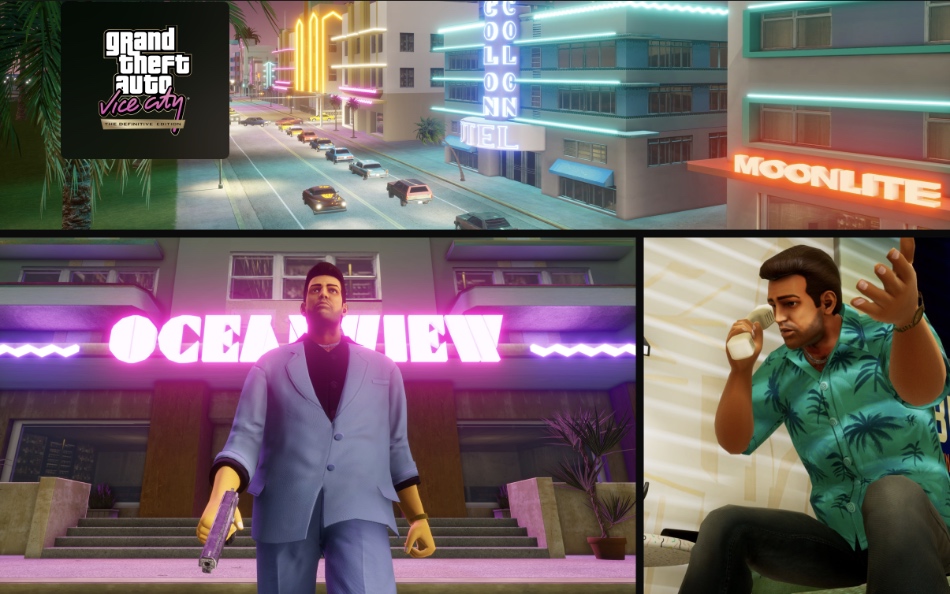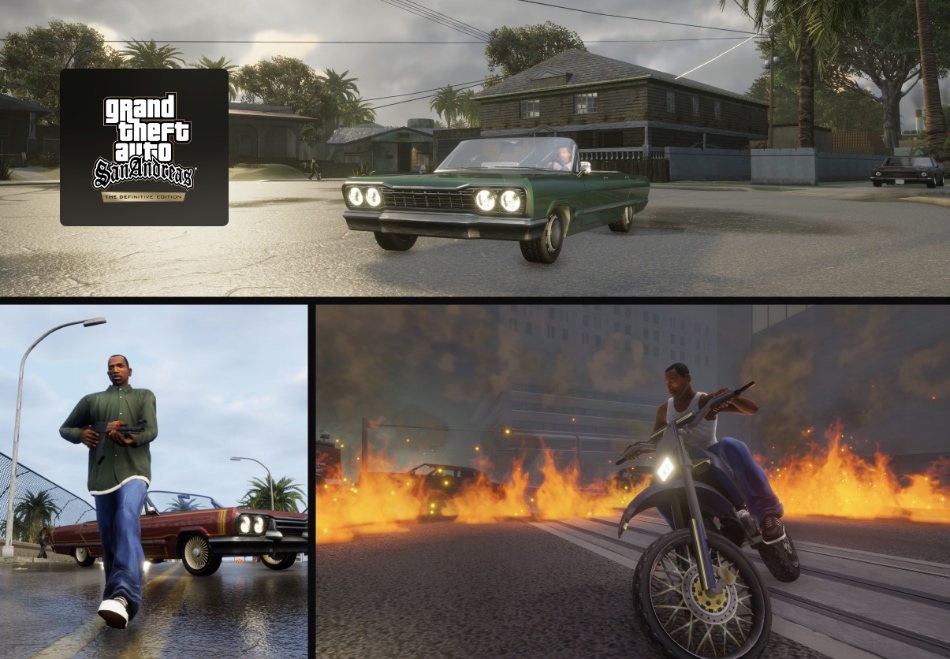 Before the iOS launch Grand Theft Auto Trilogy will be released digitally on November 11 of this year for multiple platforms including PlayStations 4 and 5, Xbox One or later, Nintendo Switch and Windows. The physical copies of the game will be released on December 7.
On these platforms the trilogy will be available for $59.99. This includes all three remastered games included in the trilogy.
You can learn more about the GTA Trilogy and check out the enhancements that have been made to the game on the official website here.