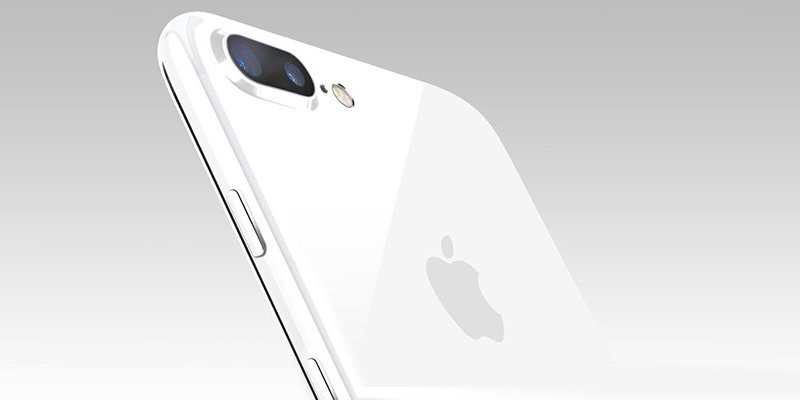 The Jet Black iPhone 7 is the most popular iPhone 7 model, and for good reasons. It is not only a completely new color but it also looks gorgeous. Users bought the Jet Black iPhone 7 in droves despite them being more susceptible to scratching and losing their high shine. Following the huge success of the Jet Black model now it seems like Apple is planning to release a Jet White color option for the iPhone 7 and iPhone 7 Plus. The report comes from Japanese website Mac Otakara.
Before you get too excited and jump to cancel your current iPhone 7 order, the website has offered no release date the Jet White iPhone 7's release and it notes that the information has been obtained from supply chain sources and is unreliable. Despite the site calling the information unreliable this rumor has got us excited as Mac Otakara has previously leaked Apple related information quite accurately. This includes the news of a Jet Black iPhone 7 and the device having no headphone jack. Other information that came from the same site about the iPhone 7 before its release also turned out to be right.
That's not to say that Mac Otakara hasn't been wrong in the past, so we should keep a healthy skepticism since the site itself is calling the information unreliable.
If this rumor does turn out to be true, then we are sure a Jet White iPhone 7 will be a huge success among Apple users. People seem to love the glossy look of the Jet Black model and we can expect the Jet White model to be equally beautiful if not more.