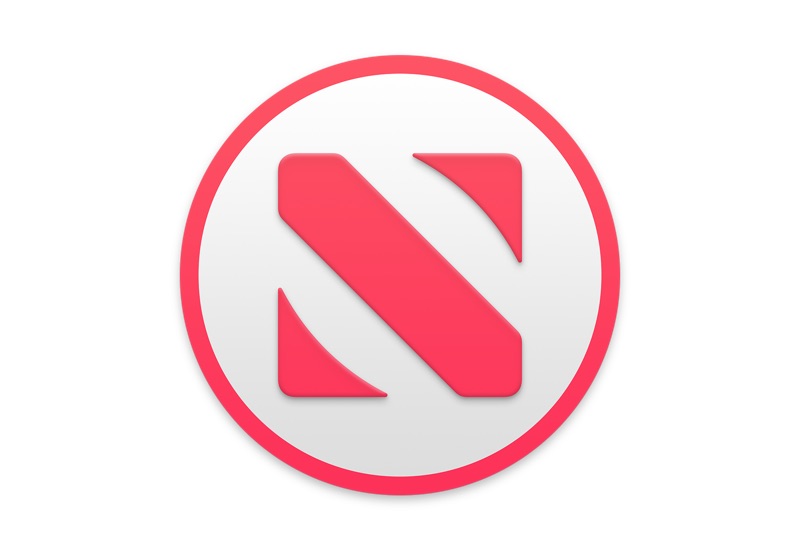 Do you often come across Apple News links on Twitter or any other website and find it annoying that they take you to the Apple News app instead of just opening in Safari? Well no more as the new Mac app called StopTheNews is here to help. With this free and open source app for Safari users can enjoy Apple News links in Safari without being forced to read them in the stock News application for macOS.
Normally Safari opens the News app whenever you click on Apple News URLs because on macOS Mojave Apple has set the News app as default handler for Apple News URL scheme. StopTheNews changes that and registers itself as the default URL handler for Apple News links. It then opens the Apple News article in the background, finds the URL of the original website and then loads it for the user in Safari.
Once the app has been installed it will work quite seamlessly and make your life a lot easier. Without it you are forced to first wait for the Apple News article to load in the News app, which can be buggy and slow at times. The app may not even be available if you don't live in Apple News supported countries.
You can download the free StopTheNews app from developer's website here.