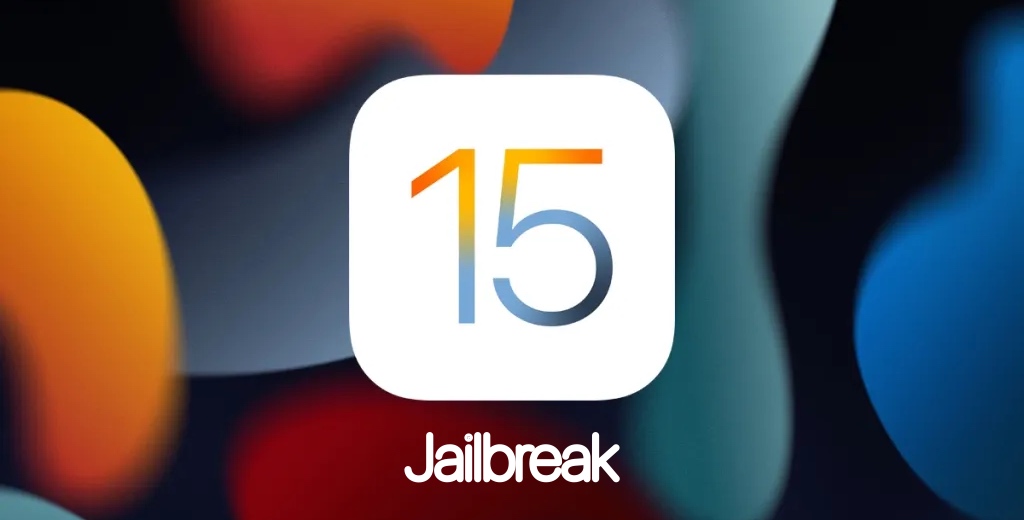 Recently iOS hacker @b1n4r1b01 has published a full kernel exploit that affects iOS 15.0 up to iOS 15.1.1. The exploit was based on Brightiup's CVE-2021-30955 kernel bug write-up.
What makes this development exciting is that the published exploit was a 'full exploit', which means it had all the bits and pieces that are required for the development of a jailbreak.
Now another exciting development has taken place that is enough to get any jailbreak fan super excited for an iOS 15 jailbreak. Well known iOS hacker CoolStar of the Odyssey Team, who is behind many popular jailbreak projects including Odyssey, Taurine and Sileo has announced that his team is actively looking into the iOS 15.1.1 exploit.
While announcing his team's interest in iOS 15.0 – iOS 15.1.x exploit CoolStar also noted that jailbreak tweaks will need to be updated for rootless in order for them to work with an iOS 15 jailbreak based on this exploit.
CoolStar went on further saying his team has not plans of supporting versions of iOS 14 released after iOS 14.3, and their full focus will be on iOS 15 from now on.
Although it is very exciting to see that CoolStar and his Team Odyssey is actively working on developing an iOS 15 jailbreak based on CVE-2021-30955 kernel bug, it is important to manage expectations. Developing a jailbreak from scratch takes up a lot of time and effort and it could take many weeks and months for the creation of iOS 15 jailbreak.
For now if you are interested in jailbreaking your iPhone or iPad running iOS 15, then it is advisable to stay on the lowest version of iOS as possible. The CVE-2021-30955 exploit that Team Odyssey is looking at is already closed in newer versions of iOS 15, so it is a good idea to stay on iOS 15.1.1 or lower in case you haven't updated already.
Even if you have updated your iOS 15 to a later version, it is still a good idea to stay on a lower version.
Must read: Is There A Jailbreak For iPhone 13 And iPhone 13 Pro
Disclosure: iOSHacker may receive a commission if you purchase products through our affiliate links. For more visit our privacy policy page.