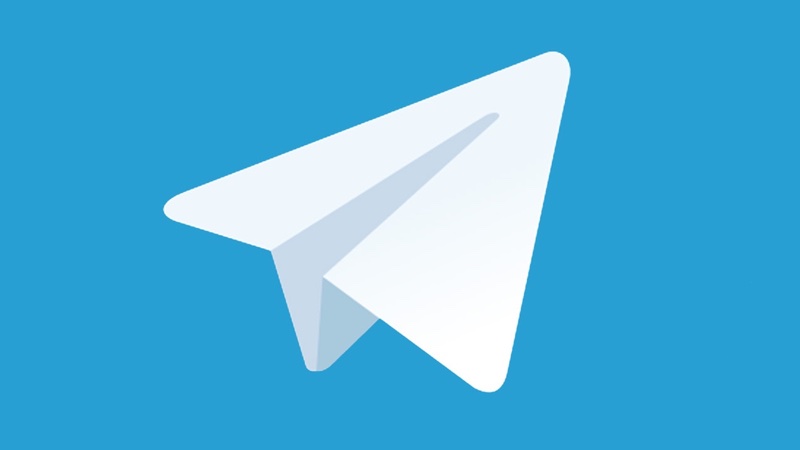 Telegram messaging app has been removed from the App Store. Earlier it was rumored that the app has been accidentally deleted by the developer and will be back soon. However now more details have started to emerge. In addition to the main Telegram app, the Telegram X app, which is rewritten in Swift has also been removed.
According to Telegram CEO Pavel Durov, then app has been removed by Apple due to inappropriate content that is available to the app's users. Durov notes the app will become available in the App Store once again after they have 'protections in place' in their app.
He did not give any specific time frame for when they will be able to add these protections and what kind of protections are required for the app to become App Store-friendly again.
We were alerted by Apple that inappropriate content was made available to our users and both apps were taken off the App Store. Once we have protections in place we expect the apps to be back on the App Store.

— Pavel Durov (@durov) February 1, 2018
TechCrunch reports that according to Apple's iOS app development guidelines the app must have filters for objectionable material and allow users to report these materials.
The removal of Telegram from the App Store is a big deal, as millions of users around the world rely on its security features and end-to-end encryption for their conversations. While we don't know the exact nature of why Apple chose to remove the app from the App Store, the app has previously been criticized for being the app of choice for terrorists who like everyone else rely on app's strong encryption and security features that let them communicate without getting detected by the governments.
Many governments around the world have threatened to block Telegram in their countries due to this very reason.
Telegram CEO Pavel Durov has tweeted that the app has once again been made available in the App Store.
Telegram is back in the AppStore after being absent there since midnight CET.

Every day 500,000+ users download Telegram for Android and another ~100,000 download Telegram for iOS.

Check out yesterday's update for both platforms: https://t.co/AVsELnpOGK

— Pavel Durov (@durov) February 1, 2018