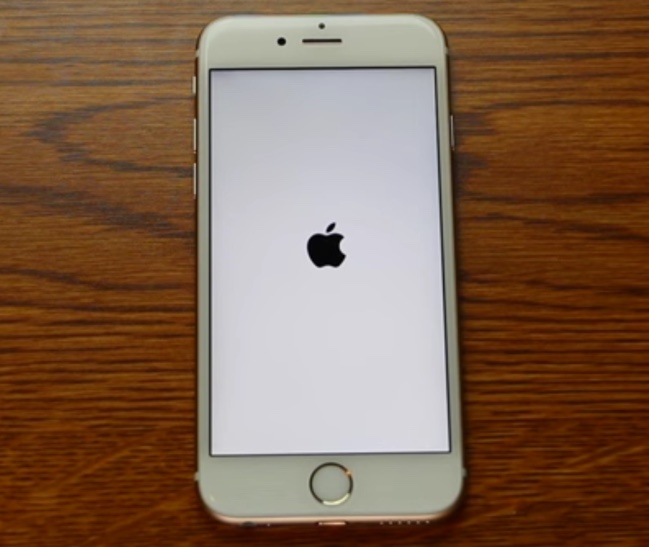 iOS may arguably be the most stable mobile operating system out there but that doesn't mean it does not have any bugs. A new bug has been discovered that bricks any iPhone if its system date is changed to a specific day, month and year. The bug that was first revealed on Youtube reportedly only affects 64-bit devices and since has been confirmed by many iPhone users bricks the device completely, whenever it is restarted after changing the date to January 1, 1970.
While the device works fine after the change, the bug reveals itself once it is restarted, as the iPhone gets stuck on the Apple boot logo. Interestingly no current solution seems to be working to fix this problem as users who got their iPhone bricked failed to get it to work after DFU or Restore. The bug affects all 64-bit iPhone, iPad or iPod touch models running versions from iOS 8.0 to iOS 9.2.1.
Anyone who cares about his or her device should avoid testing this bug on the device, as once your iOS device gets affected you will have to send it to Apple for repairs. If you are brave or perhaps stupid enough to give this bug a try, which could result in your device getting bricked, then you can do so by Going to Settings > General > Date & Time and then turning 'Set Automatically' toggle off. After that you can change the date to January 1, 1970.
Again, we at iOSHacker have not tried changing any of our device's date to replicate this bug and would strongly advice you against doing it.
Users who are jailbroken can install the 'BrickingDate' tweak from http://repo.ziph0n.com/ to prevent anyone from setting this date on their iPhone, iPad or iPod touch.
Disclosure: iOSHacker may receive a commission if you purchase products through our affiliate links. For more visit our privacy policy page.