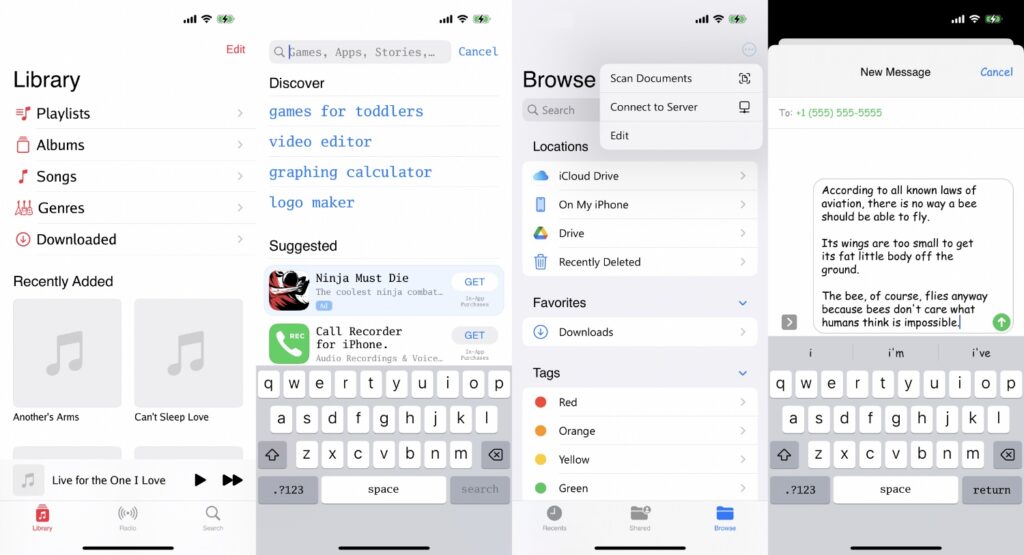 An exploit-based iOS app, which has been developed as a proof-of-concept by developer Zhuowei Zhang allows users to change the default system font of their iPhone to any custom font of their choice.
The proof-of-concept app is based on the CVE-2022-46689 exploit, which has been closed by Apple with iOS 16.2. That is why the app can only be used on iOS 16.1.2 or lower and has been tested on iOS 16.1 by its developer.
The font-changing app comes with several font options, which include the following.
DejaVu Sans Condensed
DejaVu Serif
DejaVu Sans Mono
Go Regular
Go Mono
Fira Sans
Segoe UI
Comic Sans MS
Choco Cooky
Other fonts, that have been ported to iOS can also be imported and applied as the system font on iOS.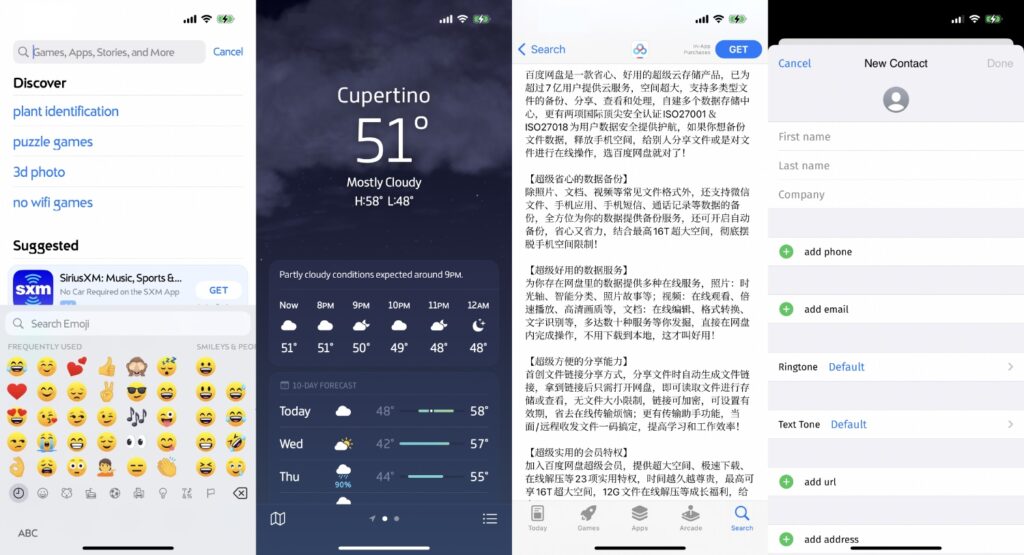 When you change the system font on your iPhone it is changed in almost all first-party apps and interfaces. This includes the Settings app, Music app, App Store, Messages app, iCloud Drive app, Weather app, Contacts and more.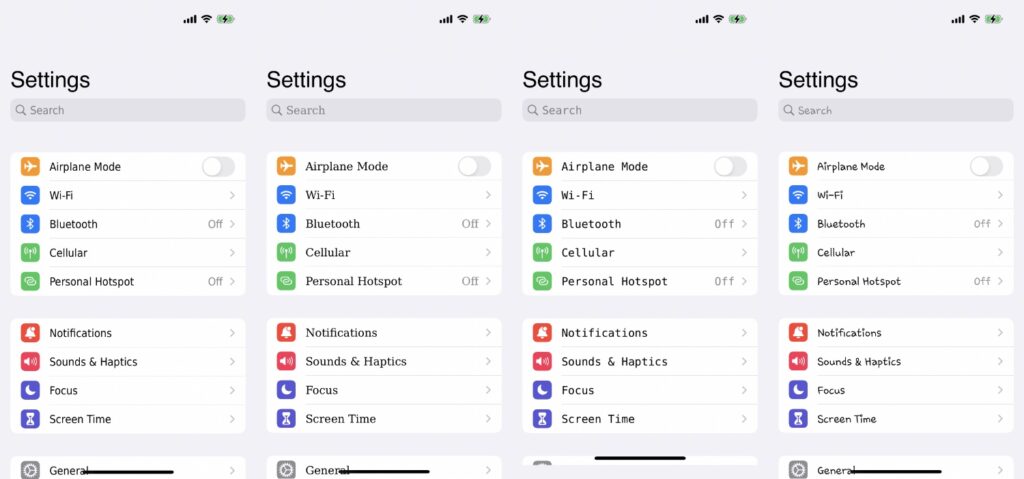 The exploit-based font changing app is safe for all users according to its developer Zhang, as all the changes made by it are reversed after a reboot.
As the app does not require a jailbreak, you can download the IPA file from the official GitHub page here. After downloading the IPA you can compile it as an Xcode project. You can also install it by signing it with a developer certificate using a tool like AltServer.