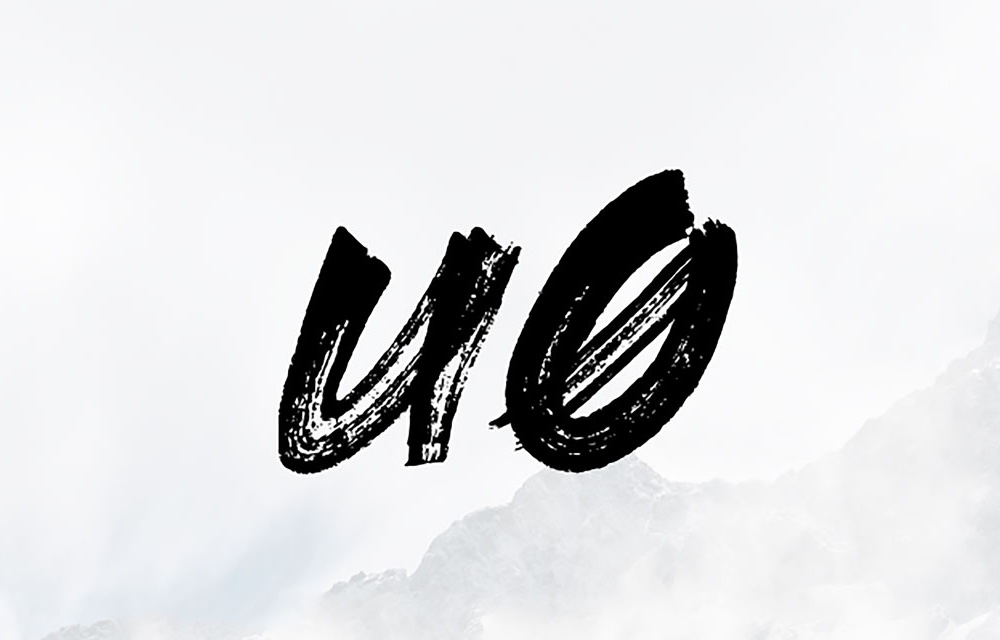 Everyone's Sunday just got 10 times better as unc0ver jailbreak has been updated to support iOS 12.4. This means anyone who is running iOS 12.4 on his or her iPhone, iPad or iPod touch can now download the unc0ver v3.5.0 and jailbreak iOS 12.4 the device using it. What makes this release even more exciting is the fact that iOS 12.4 is the current version of iOS and is currently being signed by Apple. Previously iOS 12 jailbreak was limited to iOS 12.1.2 or earlier so this release comes as a major news for jailbreak community.
If you are a jailbreak fan who is interested in iOS 12.4 jailbreak, then head over to our Jailbreak Tools page and download the latest version of unc0ver for your device. The jailbreak has been developed and released by iOS hacker Pwn20wnd and his team who has made the announcement on Twitter.
Interestingly while unc0ver has added support for iOS 12.4, it lacks support for iOS 12.3. Hacker Jake James has explained on Twitter that Apple had closed the vulnerability used in iOS 12.4 jailbreak when it released iOS 12.3, however it has reopened the exploit in iOS 12.4 for some reason.
unc0ver v3.5.0's change log reads:
Add iOS 12.4 support to the Sock Puppet (A8-A11) and Sock Port (A7-A7X) exploits.
Regardless of why Apple did this, no jailbreak fan out there is complaining today. However this does means that you need to be on iOS 12.4 in order to jailbreak. If your iPhone or iPad is currently running iOS 12.3 or lower, you need to upgrade to iOS 12.4 before you can use unc0ver v3.5.0 to jailbreak it.
So which iOS 12.4 devices can be jailbroken with unc0ver v3.5.0?
The list of supported devices is quite extensive and includes all iPhone and iPads featuring A7-A11 Chips. While this includes iPhone X and earlier models, sadly devices with A12(X) chip including iPhone XS, XS Max, XR, latest iPad Pros etc are not supported yet. No ETA for their support has been shared by unc0ver's developers.
Interested in jailbreaking your iOS device? Here's our full tutorial for iOS 12.4 Jailbreak.
Download unc0ver to jailbreak iOS 12.4
You can download the latest unc0ver tool from Pwn20wnd through the official GitHub page here and use it to jailbreak your device. If your iOS device is running an older version of iOS, then we recommend that you upgrade it to iOS 12.4 and then jailbreak it. You can update over-the-air through the Settings app or by downloading the iOS 12.4 IPSW from our Download iOS page.
Note: Because this is the first release bugs are expected. Pwn20wnd has said on Twitter that he is already working on unc0ver v3.5.1 that will bring bug fixes for various issues faced by the users. If you haven't jailbroken your device yet, it is a good idea to update your device to iOS 12.4 and wait for bugs to be fixed in subsequent iOS releases.
Disclosure: iOSHacker may receive a commission if you purchase products through our affiliate links. For more visit our privacy policy page.