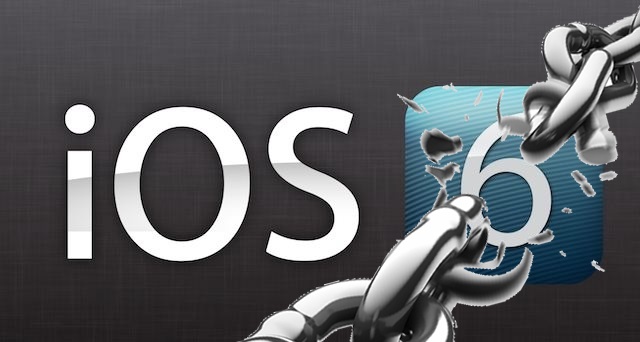 Ever since the release of iOS 7 everyone has been waiting for the release of its jailbreak however hackers have been keeping themselves busy in other projects, too. We once reported that progress on untethered jailbreak for iOS 6.1.3/6.1.4 was made but it was not ready for everyone.
Now it seems like we are closer to its release than we ever were as infamous iOS Hacker iH8Sn0w has recently shown iOS 6.1.3 running Cydia on an iPod touch 5th generation. The jailbreak is dubbed as Untethered n78ap. Furthermore he has confirmed in his tweet and video's Youtube description that the jailbreak is working on iOS 6.1.3, iOS 6.1.4 and iOS 6.1.5.
Here's what iH8Sn0w has written on video's description.
"Works for all devices running 6.1.3/6.1.4/6.1.5 (except AppleTV3). This is the only A5 device I have that is on 6.1.3."
This means any iPhone, iPad or iPod touch that is running any of the iOS version mentioned above will be able to get the jailbreak. It is worth mentioning here that any iOS 6 version released prior to iOS 6.1.3 can be jailbroken now using evasi0n tool right now.
@Surenix Just letting you know ayecon works beautifully on 6.1.3/6.1.4/6.1.5 😛 http://t.co/XjgqMjjL5K

— iH8sn0w (@iH8sn0w) December 21, 2013
In the tweet iH8Sn0w tells @Surenix that his theme for jailbroken iOS devices Ayecon 'works beautifully on 6.1.3/6.1.4/6.1.5'. Now ETA was announced publicly.