Using VPN on your iPhone, iPad or iPod touch is super important nowadays. When choosing the right VPN network that would fit you needs there are several things that you should consider. In this post we are introducing three major issues to take note of before deciding on the VPN provider to choose for your iOS device.
The number and location of servers. The more of them there are, the easier it is to find the fastest server. The stability and speed of connection depend on this. A wide range of servers in different countries is more fault-tolerant. If one does not work, you can always connect to another one.
The number of simultaneously connected devices. Many VPN providers allow you to have only two active connections. For example, MacBook and iPad. In this case, you can connect the iPhone only by turning off one of them. It seems to be nonsense, but in practice this sometimes causes inconvenience. After all, you just want to turn on the VPN everywhere and forget about it.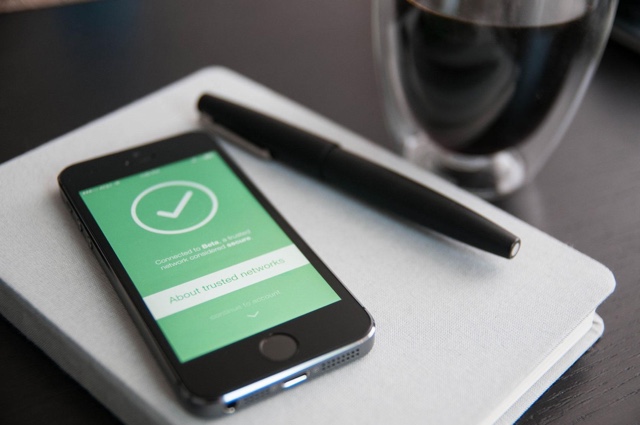 Authorization method for iOS. There are two options. The first one is authorization through PPTP / L2TP. In this case, you have to go into the settings menu, create a new VPN connection there and manually enter your login and password. But the most important feature is that the VPN connection will need to be activated independently through the Settings every time you want to use it. Read VPN reviews to get more information on that.
The second method is authorization via an SSL certificate. It may sound difficult, but in fact it is the easiest and most convenient way. As a rule, you need to install a small application on your iOS, which will be install with a couple of clicks. Moreover, it still serves to monitor the status of your account. This is useful when traffic is limited. Well and most importantly,, the function "Connect on demand" becomes available only when using the certificate in the VPN settings, which will automatically establish a connection with the server as soon as you log in to the network.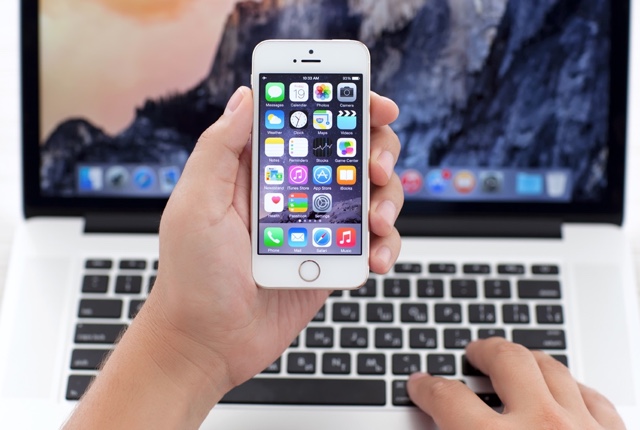 Match your Mac. To find something that fits seamlessly into the style of OS X is not so simple. Some are just scary, the second is always weighing in the Dock. In addition, a good client can perform additional functions, for example, block any connections in unfamiliar networks and automatically turn on the VPN.
Since there is one more link between you and the resources in the network, which also encrypts all the transmitted information, it entails a loss in speed. However, the losses are not catastrophic, we still manage to properly watch streaming video in 720p, so there is no difference in downloading Internet pages. You will notice the loss of speed if the resource you are contacting is in your own city or country. When working with foreign resources, as a rule, there is almost no speed difference. Well, the second feature is you need to trust your VPN provider. After all, there is always the possibility that there is someone at the other end of the FBI.
Disclosure: iOSHacker may receive a commission if you purchase products through our affiliate links. For more visit our privacy policy page.